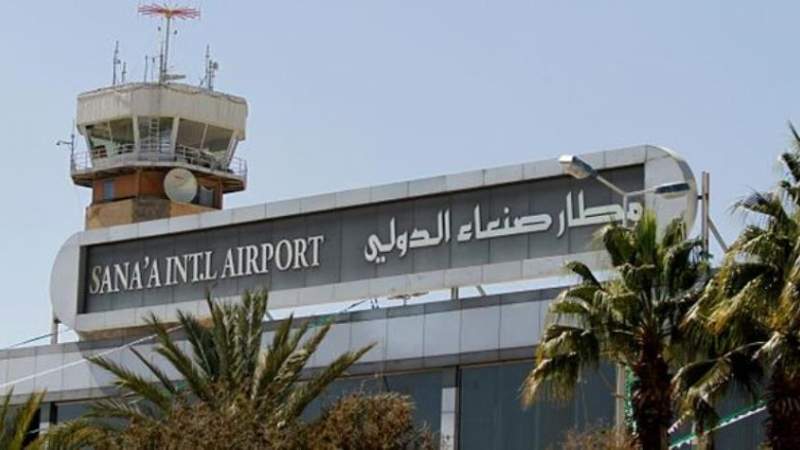 350 More Released Yemeni Prisoners Of War Arrive In Sana'a
The Yemeni capital of Sana'a has welcomed 350 liberated former prisoners of war, who have arrived at Sana'a International Airport on five planes, three of which belonging to the International Committee of the Red Cross (ICRC) on Saturday.
On the second day of the prisoner exchange process, five planes arrived successively coming from Saudi Arabia and the occupied city of Mocha, carrying 350 prisoners of the National Salvation Government's forces, including 250 prisoners released by Saudi Arabia in exchange for 15 Saudi prisoners as well as 3 Sudanese."
The first plane of the second batch of liberated prisoners arrived at Sana'a International Airport, carrying more than 125 prisoners, amid a popular and official reception. Then, the second plane arrived from the Mocha area, carrying 44 liberated prisoners.
The third plane, carrying 12 of our liberated prisoners, arrived from occupied Mocha at 12:15 p.m.
The fourth plane arrived from Khamis Mushait, Saudi Arabia, carrying 125 prisoners at 02:10 this afternoon.
The fifth and final plane arrived today carrying 46 prisoners from occupied Mocha at 02:35.
On Friday, the first day of exchanging prisoners, 250 prisoners of the Yemeni army and popular committees arrived at Sana'a international Airport, as part of an exchange deal.