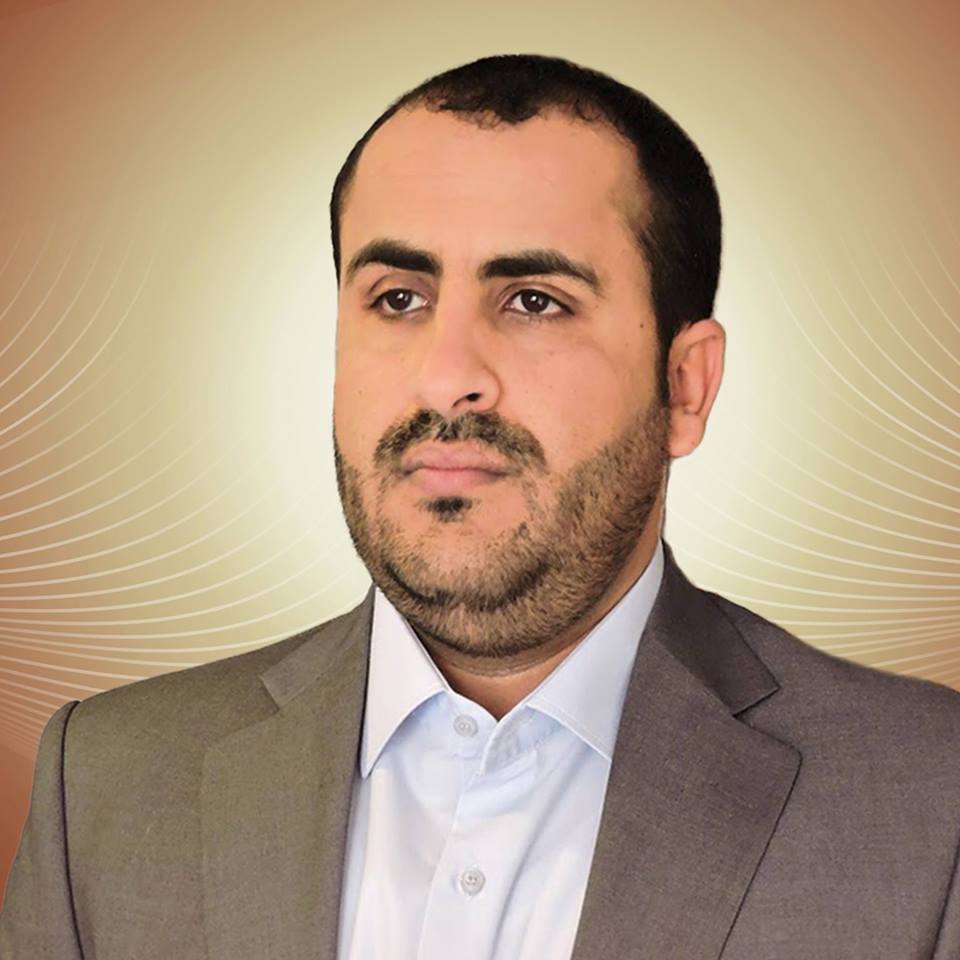 Abdulsalam, Omani Mediators Leave Sana'a
The head of the national negotiating delegation, Mohammed Abdulsalam, left on Friday, together with the Omani mediation delegation, the capital Sana'a, heading to Muscat.
Abdulsalam said in a press statement before leaving Sanaa International Airport: " We finished a round of consultations with the Saudi delegation in the presence of the Omani mediation in the capital, Sana'a. The consultations were positive and serious.
"We went through very difficult and intensive consultations that discussed thorny and intertwined issues in the humanitarian, military and political file," he explained.
He pointed out that delegations made progress on some issues, hoping to complete the outstanding issues at a later time.
"We agreed to continue maintaining calm and to keep communication in place," he added.
He reiterated that their point of view is firm in terms of paying salaries, stopping the comprehensive aggression on land, sea and air, ending the siege and complete the prisoners' file.
The head of the national delegation also stressed that if there is any setback, the Yemeni armed forces are on standby and we hope that we will not reach this situation and not lose the atmosphere of optimism.
He added," What has been achieved in the prisoners' file, we believe that we are moving forward to peace further, and this depends on what we will achieve in the future and we have not reached the final point yet."
Abdulsalam thanked the brothers in the Sultanate of Oman for their responsible efforts to overcome difficulties and support the peace option.