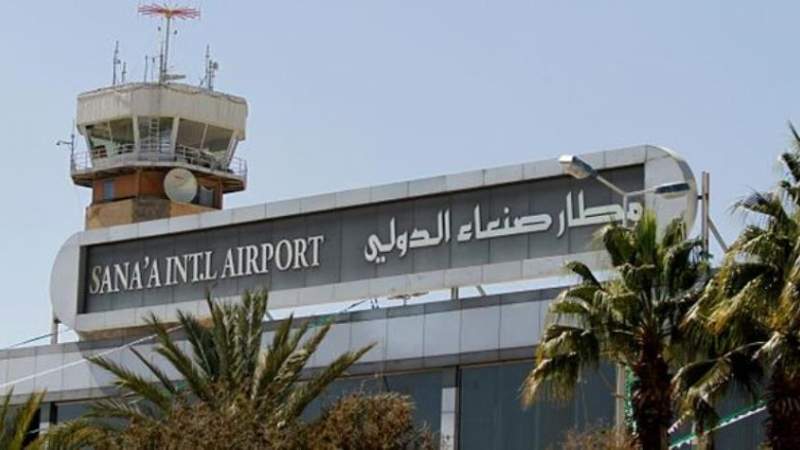 Sana'a, UN Discuss Arrangements For Re-opening Sana'a Airport To New Destinations
Minister of Transport, Abdul Wahab Yahya Al-Durra, met on Sunday in Sana'a with the director of the UN office in Yemen, Roxana Bazargan.
In the meeting, the minister discussed with Bazargan the arrangements for opening new flights and destinations from Sanaa airport to countries of importance to the Yemeni people to alleviate the suffering, especially the patients.
Al-Durra emphasized the role of the United Nations in technical coordination and support according to the plans agreed upon with the UN Project Office regarding civil aviation.
He touched on the suffering of citizens, especially humanitarian cases, patients and expatriates, as a result of the closure of the airport for more than seven years.
The minister indicated that the three weekly flights to Amman served only 70,000 passengers back and forth during a full year of the UN-brokered armistice; This led to pressure on reservations and an increase in the number of people stranded at airports, especially during the return.
In turn, the UN office said that they would continue to communicate with the concerned authorities to open these lines, as well as working to increase flights to Amman, stressing the need to open Sanaa airport based on its importance and the humanitarian services provided to the Yemeni people.