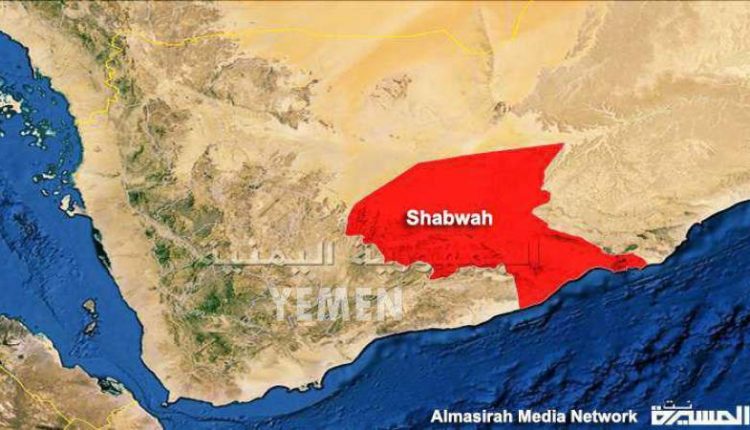 3 Citizens Die After Being Run Over By Emirati Vehicle In Shabwah
Three citizens were killed in in a run-over accident by an Emirati vehicle in Shabwah province, eastern Yemen.
Local sources said the vehicle, which was driving at insane speed, ran over a motorcycle carrying three people from the same family, who died instantly.
According to the sources, the three deceased citizens were identified as Abdul Rahman Saber Dabwah, Sultan Saber Dabwah and Hussein Nasser Mohammed Dabwah.
Vehicular operations and accidents by UAE vehicles are escalating without taking into account the lives and property of people.