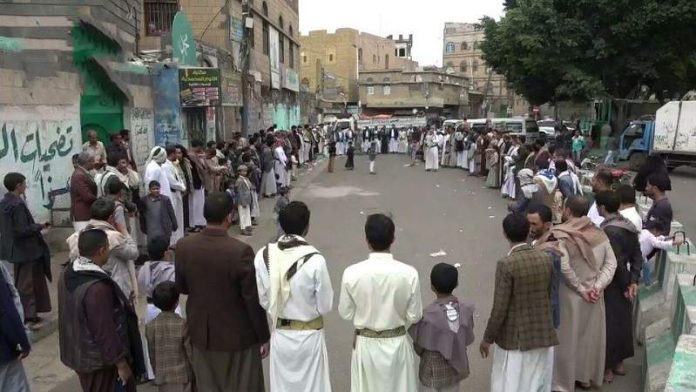 Yemeni People Protest Against Desecration Of Holy Qur'an In Sweden
Mass vigils were held after Friday prayers in various districts of Sana'a province, to denounce the "terrible crime" of repeated desecration and burning of the Holy Qur'an in Sweden.
The participants emphasized that the repeated abuse of the Book of God by the State of Sweden, comes in the context of the Zionist war on Islam and Muslims, as it is controlled by the Zionist lobby.
A statement issued by the vigils confirmed the rejection of the systematic targeting of the Holy Qu'ran by Sweden, calling on all Muslims to boycott Sweden economically and politically, and to criminalize any dealings with it.