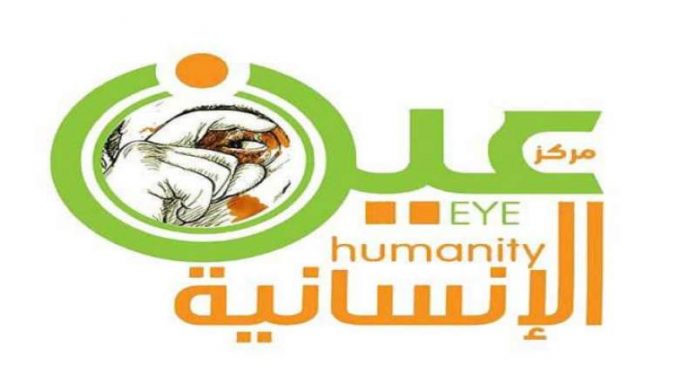 Eye Of Humanity Center Condemns Saudi Attacks On Civilians In Saada
The Eye Humanity Center for Rights and development, condemned on Thursday, the Saudi army's attacks on villages and farms of civilians in the border districts of Saada province, northern Yemen.
In a statement, the center explained that the Saudi attacks left one dead and 8 wounded, including two African migrants, within 24 hours in the districts of Shada, Qataber and Monabbih.
It added, "the Saudi crimes constitute war crimes because they target defenseless civilians, in accordance with international humanitarian law."
The statement also condemned the silence of the international community, organizations, and international bodies, including the United Nations, which stand idly by what the countries of the aggression coalition and their mercenaries commit against Yemenis.