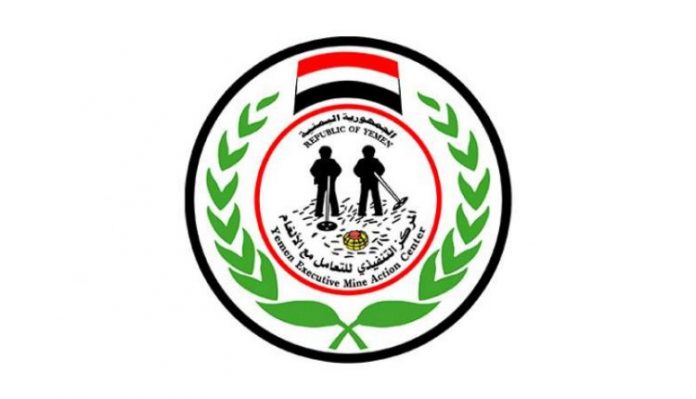 9 Civilians Killed, 7 Injured By Explosive Remnants Of Saudi-led Aggression In Several Yemeni Provinces
The Executive Center for Mine Action said that about 16 civilians have been killed or injure in various governorates by explosive remnants of the Saudi-led aggression coalition during the past ten days of August.
"Nine citizens were killed and seven others, including five children, were injured as a result of the explosive remnants of the coalition n the governorates of Saada, Sana'a, Bayda, Jawf, and Hodeidah during the past days," the center said in a statement Friday.
The center called on the UN to find urgent and humanitarian solutions in a way that provides protection for citizens, men, women and children, and to secure the return of the displaced.