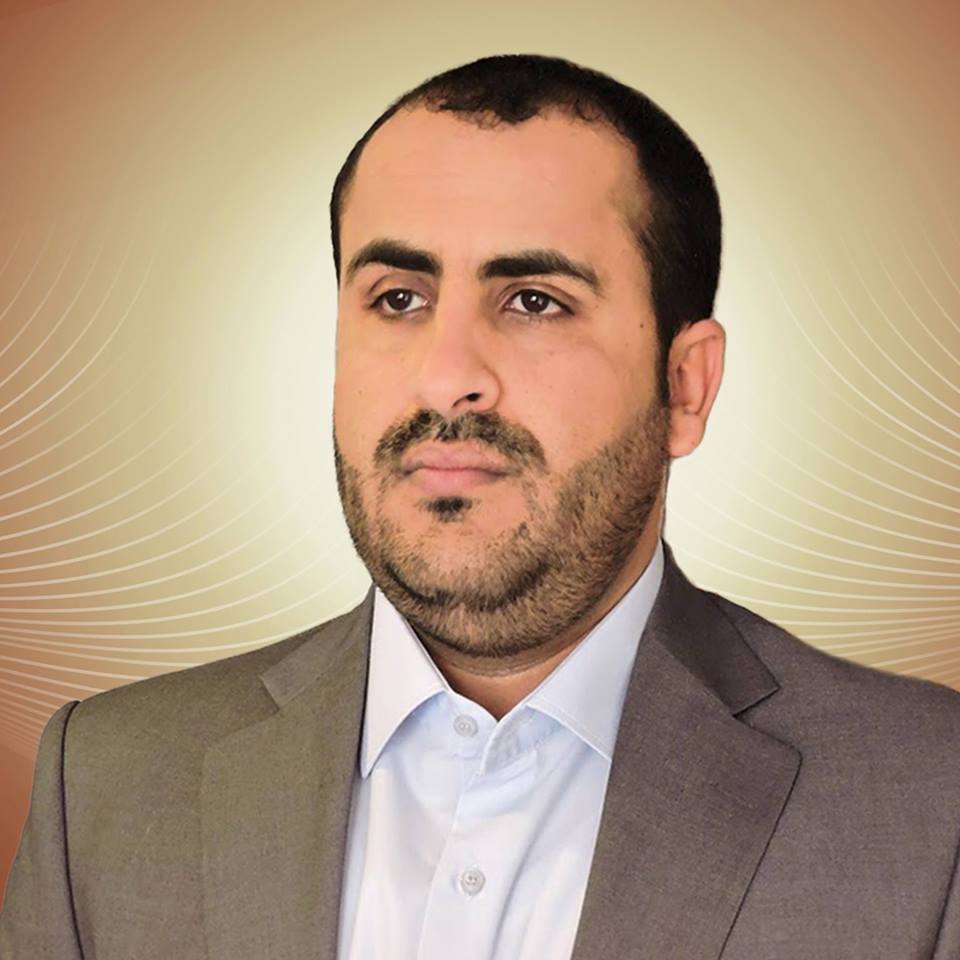 Abdulsalam Meets The UN Envoy In Muscat
The head of the national negotiating delegation, Mohammed Abdel Salam, met in the Omani capital, Muscat, with the UN envoy to Yemen, Hans Grundberg.
According to a statement issued by the UN envoy's office, Grundberg and Mohammed Abdel Salam discussed a number of issues and next steps in order to agree on measures to improve living conditions in Yemen, implement a nationwide ceasefire, and reach an inclusive political settlement through a Yemeni-led and facilitated political process. United nations.
The UN envoy also met with the Undersecretary of the Omani Ministry of Foreign Affairs for Diplomatic Affairs, Khalifa Al Harthy, and other Omani officials.
The Meeting focused on ways to provide concerted support to the parties in Yemen to resume an inclusive political process under the auspices of the United Nations.
Special Envoy Grundberg expressed his gratitude for the constructive role of the Sultanate of Oman and its unwavering support for the peace mediation efforts undertaken by the United Nations.