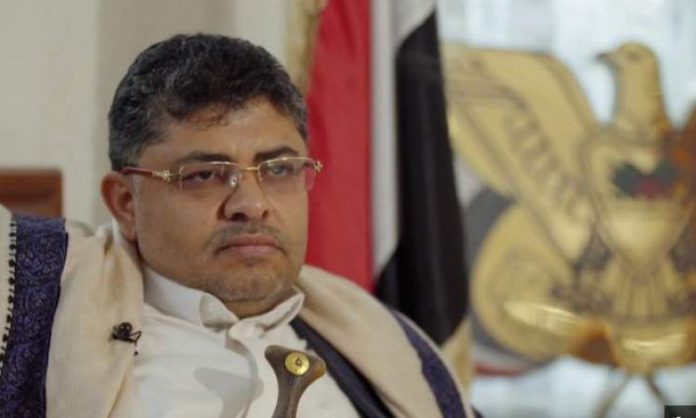 Al-Houthi Calls On Ethiopia To Retrieve Bodies Of Ethiopian Migrants Murdered By Saudi Forces
Member of the Supreme Political Council in Sana'a, Muhammad Ali al-Houthi, called on the Federal Democratic Republic of Ethiopia to send a plane to take the bodies of the Ethiopians who have died at the hands of the Saudi army at the Yemeni-Saudi border.
Al-Houthi made it clear in a post on the X social media platform on Sunday evening that the bodies of the Ethiopian victims have been kept in Yemeni morgues, according to the orders of the judicial control authorities.
7, He announced the readiness of the security and prosecution in Sana'a to hand over the bodies, which he described as "many".