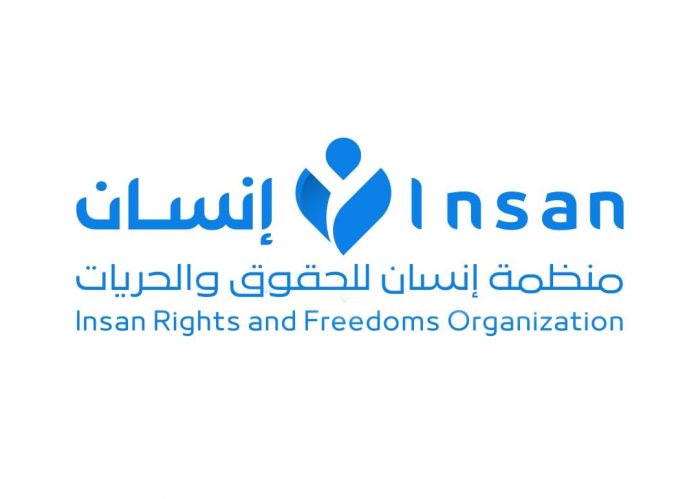 Wide Condemnation Of The Kidnapping Of The Omani Traveler In Marib
Civil society organizations called on forces affiliated with the Islah party to release an Omani tourist who was kidnapped in the city of Marib.
Insan Organization for Rights and Liberties said: "We condemn the kidnapping of the Omani traveler Harith Al-Shuraiqi at one of the security points in Marib."
It added, "We demand the unconditional release of the Omani traveler as soon as possible, and we hold his kidnappers responsible for his safety and the arrest of the perpetrators of the crime."
Noting that the traveler Al-Shariqi came to Yemen on an exploratory trip in which he documented the picturesque landscapes and historical and tourist attractions.
It is noteworthy that the traveler Al-Shariqi arrived in Yemen after coordinating with the mercenary embassy in Muscat, to introduce the archaeological and historical monuments in Yemen, and visited Al-Mahra, Hadramout, Sana'a and other provinces before he was kidnapped while passing through a security point belonging to (Al-Islah) on the outskirts of the city of Marib.