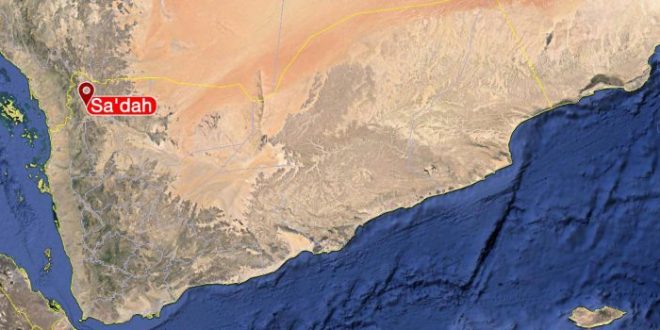 Three Civilians Killed, Five Injured In Saudi Attacks On Border Villages In Saada
At least three civilians were killed and five others wounded on Sunday in Saudi attacks targeted border-populated areas in Saada province, northern Yemen.
Security sources in the province, confirmed that populated areas in the border districts of Munabeh, Qatabr, and Sheda were subjected to Saudi bombardment, which led to the killing of three civilians and the wounding of a woman.
The sources had previously announced that four civilians, including an African immigrant, were injured as a result of Saudi attacks on border areas in the Munabeh district.
According to the sources, a Saudi artillery and missile bombardment targeted separate places in the border districts, causing damage to civilians' property.