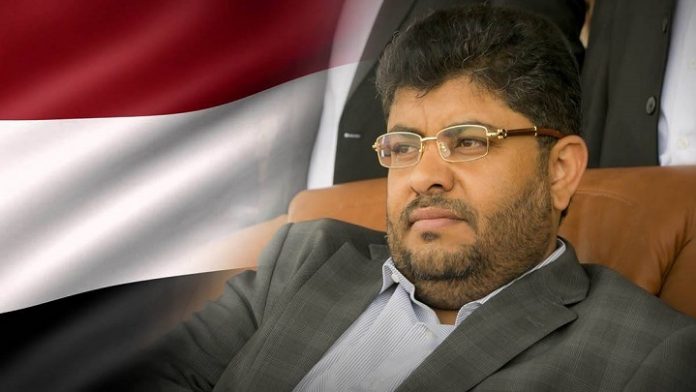 Mohammed Al-Houthi Warns Of Regional War If US Gets Directly Involved In War Against Palestine
Member of the Supreme Political Council in Sana'a, Mohammed Ali al-Houthi, warned of a regional war if the United States intervenes in the aggression against the Palestinian people.
Al-Houthi said in a tweet on the "X" platform, "We warn the US that its direct intervention in the aggression against the Palestinian people means turning it into a regional war."
The Pentagon announced on Sunday that it was sending additional munitions to Israel and moving Navy warships closer to the country in a show of support, a day after Palestinians launched the operation Al-Aqsa flood.
This announcement came as President Biden assured Prime Minister Benjamin Netanyahu of Israel in a call Sunday morning that military assistance was on its way and more would follow.
Israel launched deadly strikes on the densely-populated Gaza Strip on Saturday after the Palestinian Hamas resistance group waged a surprise attack, dubbed Operation Al-Aqsa Storm, against the usurping entity.