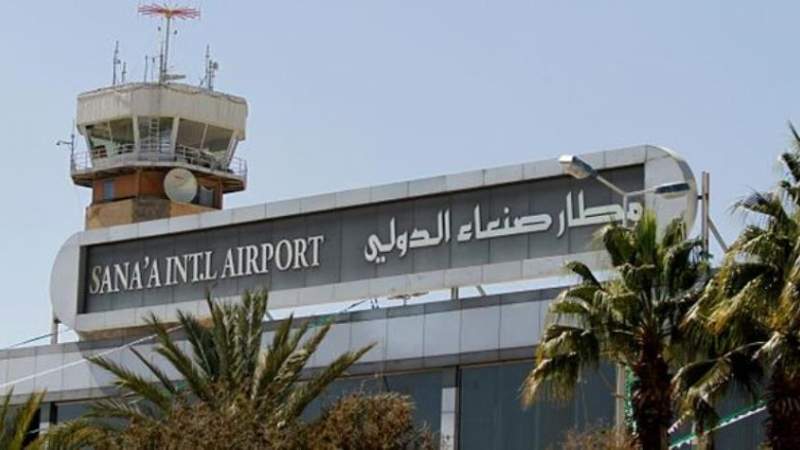 Sana'a Airport to Resume Six Weekly Flights To Jordan Starting Tuesday
Yemen Airways announced on Monday the resumption of its flights from Sana'a International Airport on Tuesday, with six weekly flights.
Deputy Director General for Commercial Affairs of Yemen Airways, Mohsen Haidara, confirmed in a press statement during the past hours that "Yemen Airways will resume its flights from Sana'a Airport, starting next Tuesday, October 17, 2023."
Haidara pointed out that flights between Sana'a International and Queen Alia Airports in Jordan operate at a rate of six flights every week, stressing the facilitation of transporting passengers to and from all Yemeni airports, without exception.
He added that this decision comes within the framework of Yemen Airways' endeavor to meet the needs of travelers and facilitate their arrival at their destinations safely and comfortably, as well as its caring for the humanitarian aspects as it is the only national carrier in Yemen.