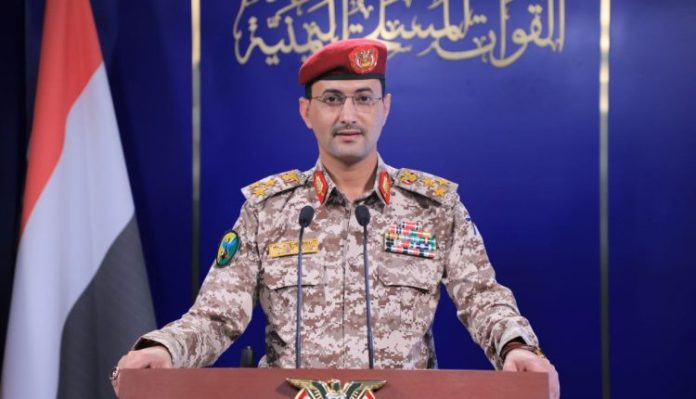 Yemen Launches Batch Of Ballistic Missiles At Sensitive Targets Of Zionist Entity
The Yemeni Armed Forces announced on Thursday evening the launch of a batch of ballistic missiles at various sensitive targets of the Zionist entity south of the occupied territories, including military targets in the Umm al-Rashrash area (Eilat).
The Armed Forces confirmed in a statement that the military operation successfully hit its specified targets, despite the enemy's secrecy about it.
The statement affirmed that the Yemeni armed forces would continue to carry out their military operations in support of the oppressed Palestinian people until the Israeli aggression against Gaza stops.