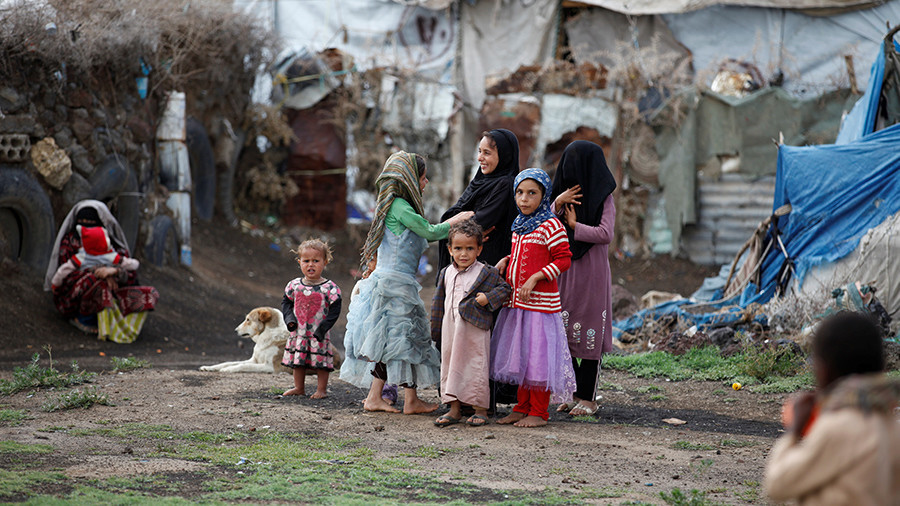 Saudi Humanitarian Violations in Yemen on March 13th: Record
YemenExtra
M.A.
The Saudi-led coalition and its mercenaries continued on Wednesday to launch raids and bombardments on a number of provinces, leaving killed and wounded; in addition to causing material damage to public and private property. It also continued to violate the cease-fire agreement in Hodeidah.
In the Hajjah province, Saudi warplanes committed two crimes against civilians in the districts of Mstba'a and Abes, where the Saudi jets targeted a car for shoppers returning from the al-Hija market in the district of Khadlan in the Mstba'a district, causing the deaths of four civilians and injuring three others.
A civilian was killed and another injured by an air raid that struck a house located in the West of Bani Hassan within the district of Abes.
In Saada, two were killed and three wounded after a raid was conducted by the Saudi-led coalition warplanes on a car belonging of a citizen in Ghafrah area within the district of Zaher.
In Hodeidah, the forces of the Saudi-led coalition bombed more than 50 artillery shells, used heavy and medium machine guns, in targeting the al-Fayza area in the al-Tuhita district. It also carried out 13 shells and targeted with machine guns the south and east of al-Tuhita.
The forces of the Saudi-led coalition bombarded 20 mortar shells in the village of Shaab in the district of Hayss.
The forces of the US-backed coalition also bombarded with artillery and machine guns the village of Saffran and neighboring areas within the Kilo-16 area.
Finally, the Saudi warplanes and espionage drones continued to hover over the city of Hodeidah and its districts.