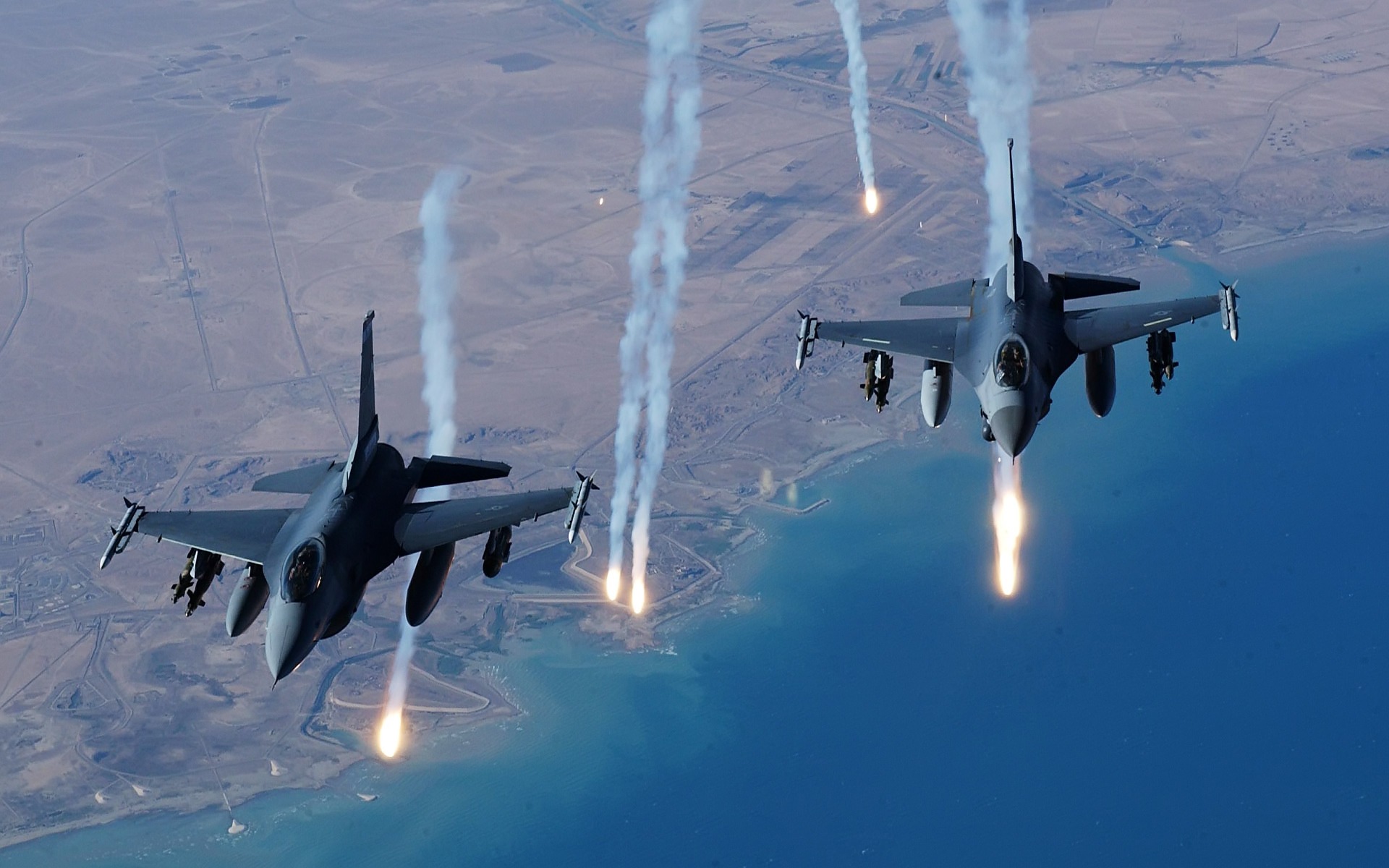 Saudi Warplanes Continue Striking Yemeni Provinces
YemenExtra
M.A.
The warplanes of the Saudi-led coalition continued bombarding Yemeni provinces during the past 24 hours.
In the northern province of Saada, a citizen was injured in Razih district by the fire of the Saudi body guards.
In addition, coalition fighter jets waged an airstrike targeting Haydan district, Saada.
Going to central Yemen, a total of four air raids hit eastern Yakhtal in Mocha district, while another airstrike struck Khalid camp in Mawza'a district.
In Amran province, the US-backed Saudi fighter jets targeted Dhaneen mountain.
Concluding the Saudi military operations on May 12th, the Saudi paid-militia shelled houses of residents in Hareeb Al-Qaramish district, resulting in large material damage.