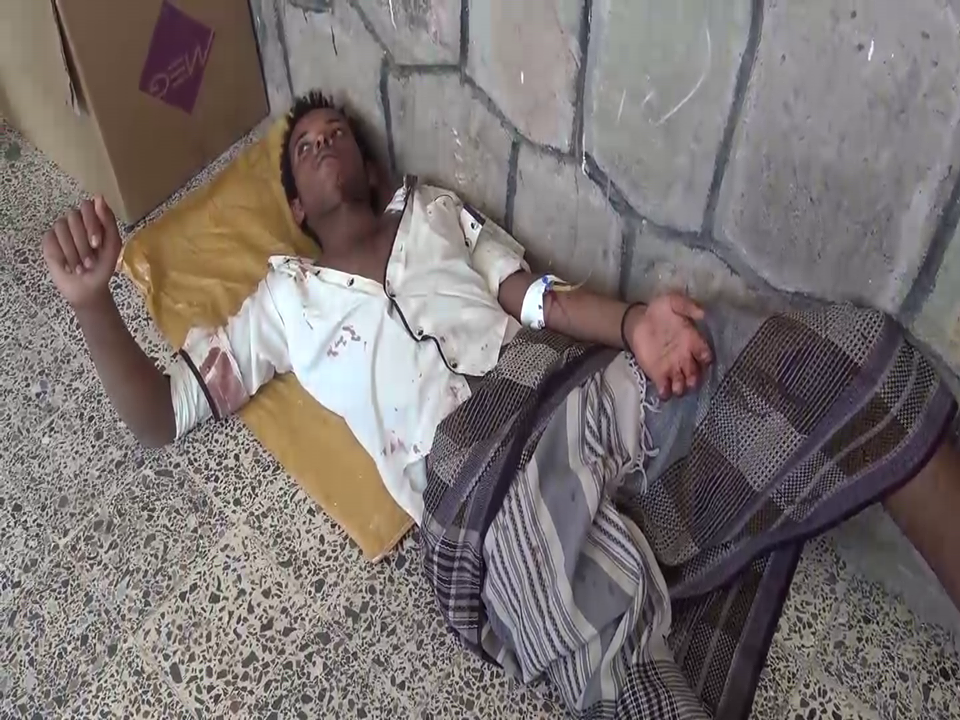 Saudi Airstrike Hits Taiz, Kills at Least 11 Yemenis
YemenExtra
M.A.
The Saudi-led coalition committed another crime on Thursday when it intentionally struck the Court of First Instance building using a total of 4 air raids.
At least 11 lost their lives while others sustained injuries in the four Saudi airstrikes targeting the building of the Court of First Instance in Maqbna district, western Taiz.
The death toll possesses a high chance of increasing due to severe wound cases, local source told YemenExtra.
"The Saudi aggression has been aiming at anything mobile on the linking road of Taiz and Mocha", local resident stated.
The crime emerged hours after a similar act took place in the same district, whereas US-backed Saudi warplanes killed one and wounded five others after bombarding a car oil change store in Al-Barh region.
Speaking of Saudi violations in Taiz, another massacre was just perpetrated yesterday, which took the lives of more than 23 after targeting a civilian car returning home from Al-Barh popular market in Shabu area, Taiz.