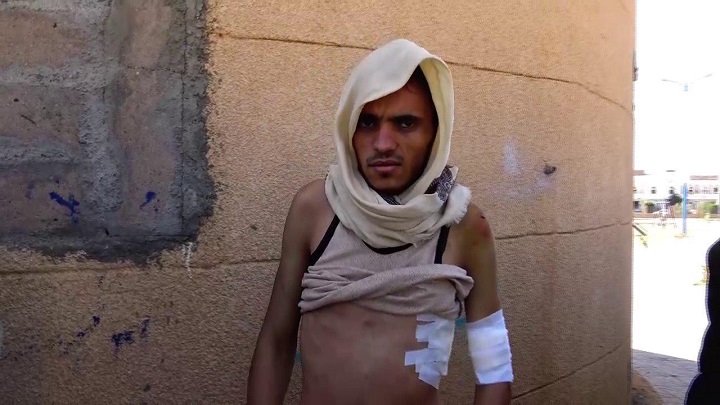 Yemeni Expatriate Beaten with Iron Bars and Shot by Saudi Border Guards
YemenExtra
M.A.
A Yemeni expatriate was brutally assaulted by the Saudi border guards, causing his health to severely deteriorate.
The citizen said that when he arrived with other members of his family who headed in search of a source of living, they were arrested by the Saudi border guards and then beaten with iron bars in the middle of the road "without even talking to them."
They were insulted just before the injured person was shot during his return to Yemeni territory, which led to intense bleeding.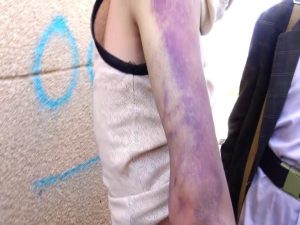 The injured man was taken to a hospital in Saada, northern Yemen, after losing consciousness for hours due to the brutality of the beating, according to his father.
On the other hand, his father denounced the criminal practices carried out by Saudi border guards against Yemenis, asserting that this is contrary to all humanitarian laws and regulations.