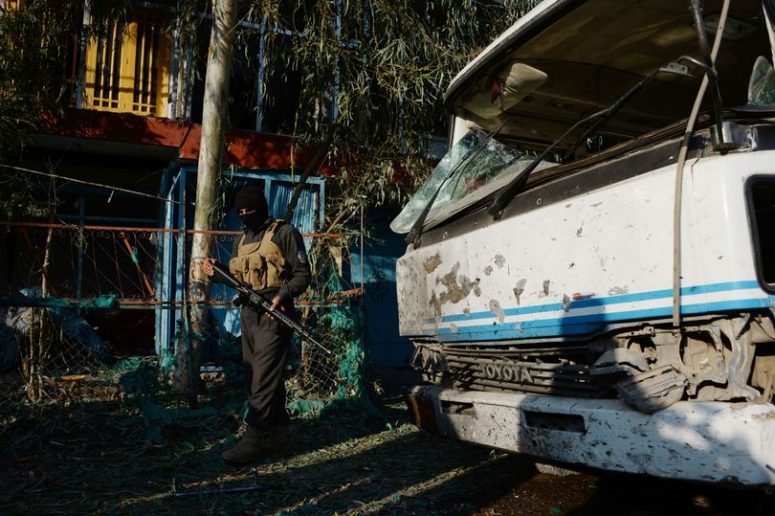 ISIS executes 15 of their own fighters in Afghanistan
YemenExtra
M.A.
The Afghan branch of ISIS has executed about 15 of its own members in the eastern province of Nangarhar, according to Afghan officials.
The execution reportedly occurred on Thursday, the same day a suicide bombing in the provincial capital of Jalalabad took eight lives. The attack was aimed at a meeting of supporters for a local police commander who had recently been sacked. So far, the terrorist act has not been claimed by any organisation. Eight people have been confirmed killed and 15 injured.
Nangarhar, lying at the border with Pakistan, has become a stronghold for groups affiliated with ISIS, which has grown to become one of the country's most dangerous militant groups since it appeared around the start of 2015. According to Attaullah Khogyani, the spokesman of the provincial governor, local ISIS militants have executed 15 of their own fighters during a bout of infighting.
The relatively recent arrival of ISIS to Afghanistan has sparked many conflicts with the Taliban forces that were already there, although some reports indicate the two working together in the face of US air strikes against both.