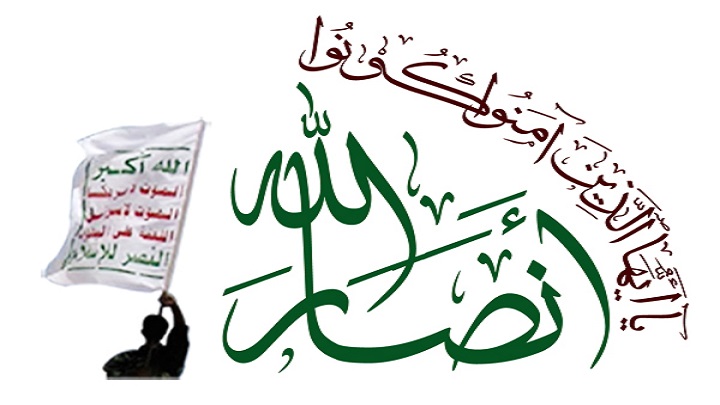 Yemen's Ansarullah Strongly Condemn Egypt's Terrorist Attack
YemenExtra
M.A.
The official spokesman of the Yemeni movement of Ansarullah, Mohammed Abdul Salam, condemned the criminal act that hit a mosque in northern Sinai on Friday, which left hundreds of martyrs and wounded civilians.
He stressed that the crime of targeting worshipers is contrary to religion, morality and human values.
The spokesman also said that the targeting of mosques and the killing of worshipers has been a scourge that hit multiple countries, pointing out that Yemen also had its part of this scourge, which is funded and supported by the Saudi-led coalition. The Saudi-led coalition participated in brutality and mass destruction by bombing mosques, markets, hospitals and various facilities associated with the state and society.
Moreover, Abdul-Salam said that the Takfiri thought is behind these crimes, stressing that none benefits from such thought but three dominance-seeking countries: America, Israel and Saudi Arabia.
The spokesman of Ansaullah also called on all the peoples of the region to stand united in order to eliminate Takfiri thought.
"It is futile to use Takfiri thought in countries and to pretend to fight it in other countries", he spoke addressing some countries.
Abdel-Salam also stressed that the scourge of Takfiri extremism requires the re-formulation of alliances with a point of view that takes the interest of the nation above everything else . He concluded by confirming the solidarity of the Yemeni people with the brotherly Egyptian people.