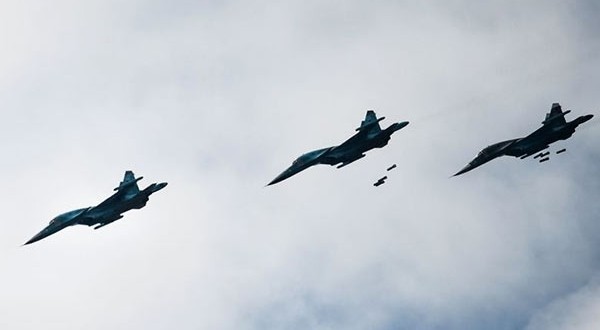 More Than 40 Saudi Missiles Rock Villages in Jizan
YemenExtra
M.A.
US Apache helicopters launched more than 40 rockets on villages in Jizan based at the Saudi-Yemeni border on Monday.
A military source reported to YemenExtra that Apache helicopters conducted at least 40 missiles against the villages of Qamr, Hamdha and Wadi Jara in Jizan.
On the other hand, the Yemeni joint army earlier targeted groups of Saudi soldiers in al-Bait al-Abyadh using artillery barrage.
Yemen has been under US-backed Saudi bombardment for nearly three years. The war has claimed the lives of thousands and led to the "worst humanitarian crisis in the world".
Read More: