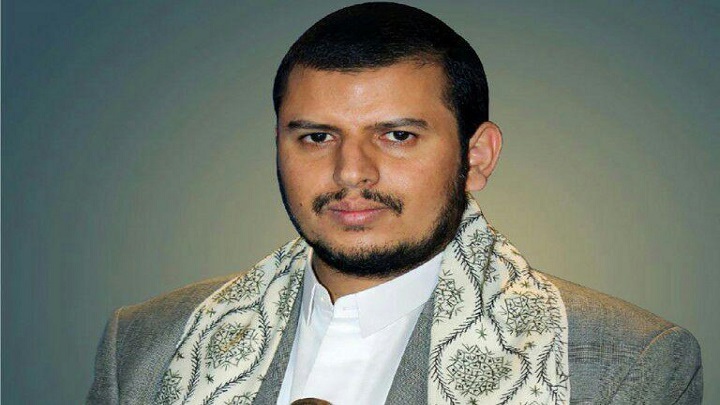 After Years of Wahabi Domination, Thousands of Yemenis Can Now Celebrate Prophet Mohamed's Birthday PBUH
YemenExtra
M.A.
Sayyed Abdul Malik Badr al-Din al-Houthi called on the Yemeni people to attend the massive rally on Thursday that will celebrate prophet Mohamed's birthday PBUH in Al-Sabeen Square, capital Sana'a. 
"I call upon our great Yemeni people to join the central celebration tomorrow in Sana'a," he said in a televised speech on Wednesday.
"We tell all the hypocrites, first and foremost the Saudi regime, headed by America, that even if the whole word stood up against us, we are people that will not retreat from our loyalty to the Messenger of Allah even if we our sacrifices amount to millions of martyrs," he stressed.
"Our freedom is a principle of faith, not just a political one," he addressed the Saudi regime.
Sayyed Houthi also renewed his condemnation of the Saudi regime allowing the presence of a Zionist in Masjd Al-Nabawi (prophet Mohamed's mosque), especially when at the same time they are not even tolerating some Muslims in the mosque.
Moreover, he pointed out that at the time when the Saudi regime's muftis issued fatwas forbidding fighting Zionists, they issued fatwas to fight the Yemeni Muslim.
Sayyed Abdul Malik also called for strengthening the internal front and to put all the contradictions aside.
"Stop the internal negative media confrontations because that innervates the corruption inside Yemen and rejoices the aggressor and the oppressor," he concluded.