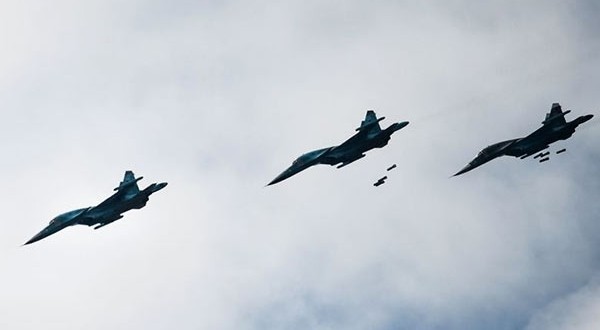 Saudi American airstrikes target Nehm District
YemenExtra
M.A.
The Saudi-led coalition warplanes conducted four raids on Nehm District of Sana' a governorate, a local official told YemenExtra on Wednesday.
The fighter jets launched two raids on Maswarah area and two extra others on al-Hawl area in Nehm, the official explained.
Yemen has been under constant Saudi bombardment for nearly three years as the Saudi-led coalition attempts to reinstall an ousted and twice resigned Saudi-friendly president, Mansour Hadi.