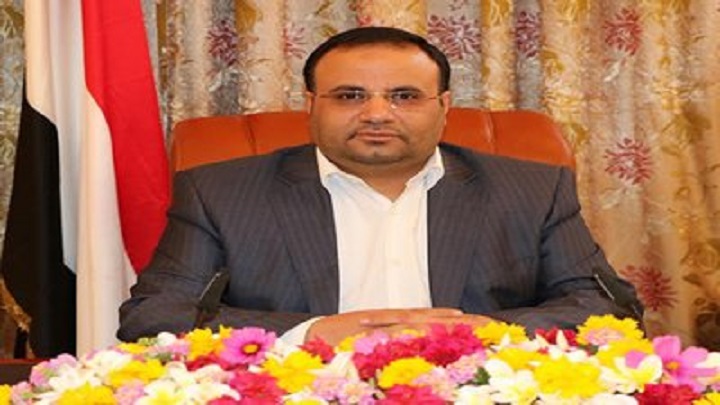 Yemen shall witness a quantum leap in the level of services and administrative and financial reforms
YemenExtra
M.A.
The head of the Yemeni Supreme Political Council, Saleh al-Samad, assured all political forces, especially the Congress Party, that what happened in the capital of Sana'a from a crisis caused by Saleh militias also called treason militias will not affect the policy of cooperation but will strengthen it, calling on all state employees to continue their work and commit to it.
The president stressed in a televised speech about the recent events in the capital and a number of regions of the world that the Republic of Yemen and all its institutions have become more solid and robust after dropping this scheme, declaring that the state will undergo a quantum leap in the level of services and administrative and financial reforms.
The President also stressed that the military will be more powerful and effective and that battlefronts, God willing, will witness steps that lead to victory for the Yemeni people.