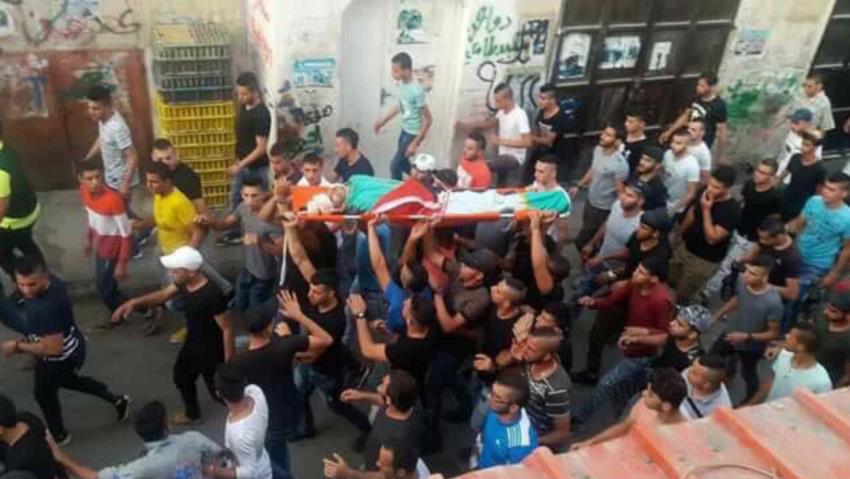 In Photos: Israeli police use force to break up protest in East Jerusalem
Israeli police on Saturday entered occupied East Jerusalem on foot and on horseback, and suppressed a peaceful Palestinian demonstration against US President Donald Trump's announcement recognizing Jerusalem as Israel's capital.
Witnesses said police stormed into the crowd of local activists, students and ordinary citizens who were marching peacefully on the main city street, dispersing them and arresting two people.
Police tossed stun grenades into the crowd as police on horseback reportedly ran over people, including journalists covering the event.
The witnesses said the police attacked people, mainly women, who were carrying Palestinian flags and snatched them from their hands.
Source: Website