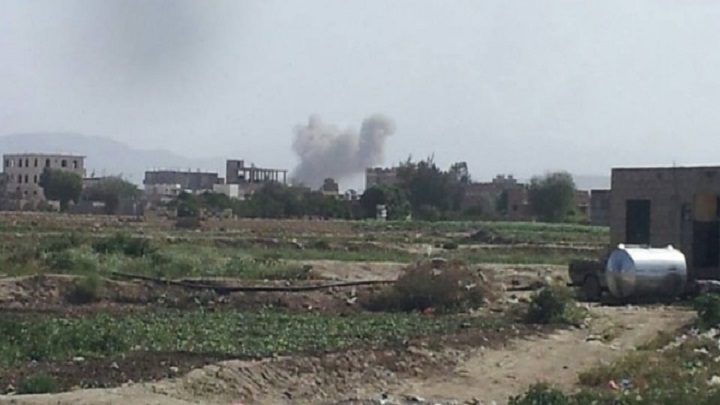 Intensifying Saudi Raids Leave 15 Killed or Wounded in Yemen's Coastal Hudayda
YemenExtra
M.A.
At least 15 civilians were killed and 15 injured on Monday after the Saudi-led coalition pounded Al-Tafsa region based in Alkhokha District, southern Hudayda Governorae.
The fresh war crime claimed the lives of 5 civilians while an additional 10 others sustained wounds as an initial toll, local source reported to YemenExtra.
Just this previous Friday, the Saudi warplanes carried out a horrific massacre against residents of a coastal village in Al-Khokha District, killing and wounding dozens of fishermen.