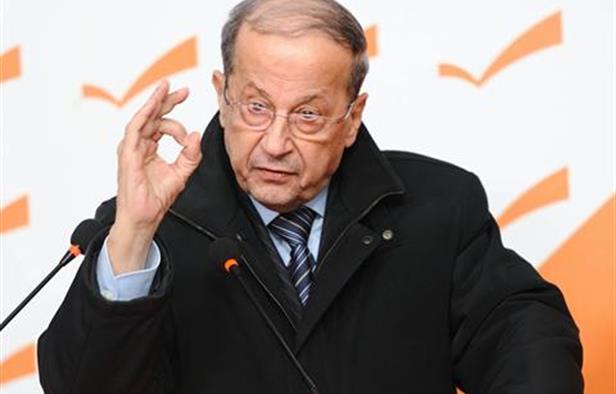 Lebanese President blasts Israel over repeated violations
YemenExtra
M.A.
Lebanese President Michel 'Aoun held a meeting with the UN Special Coordinator for Lebanon Penille Dahler Kardel at his Ba'abda palace today.
During the meeting, the Lebanese President renewed his country's commitment to implement UN Security Council Resolution 1701, despite repeated violations by Israel.
"Lebanon holds onto the UN resolutions and insists on their implementation, namely resolution 1701, while Israel is still persistent in its attacks on Lebanon," Aoun stated.
"Up to this day, more than 11 000 breaches of the resolution have been registered," he continued.
"Lebanon has always been in a position of self-defense in the face of Israel, in compliance with the UN Charter," he concluded.
Al-Masdar News