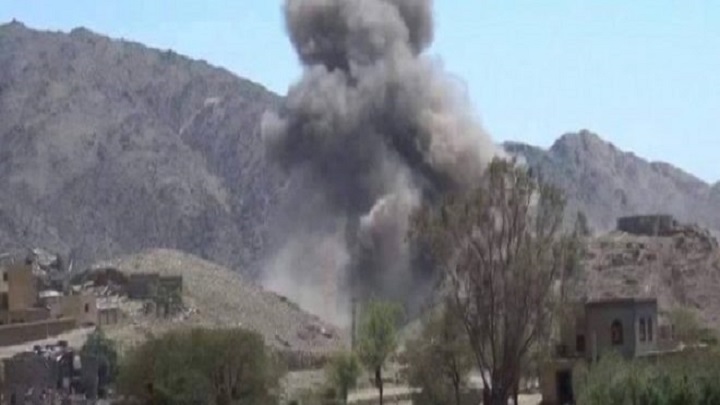 Heavy Strikes on the Bordering Province of Saada
YemenExtra
M.A.
Saada province was hit, Friday, by a rocket fire and Saudi artillery shells. Several areas in the province were attacked as part of the daily routine of the Saudi-led coalition.
One of the targeted areas is Ghor area of Ghamr bordering district. It was hit by heavy rocket and artillery fire.
At the same time, the coalition launched two strikes on the district of Al-Safra, and launched 6 raids on the Ghor area.