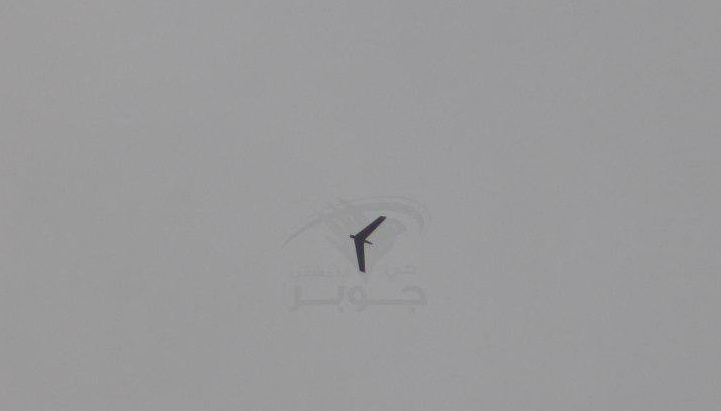 For the First Time, Drones Used in Bombing ISIS
YemenExtra
M.A.
The Syrian Arab Army has started deploying armed drones to launch missiles on the positions and gatherings of ISIS soldiers besieged in the eastern suburbs of Damascus city.
Sources from both pro-government and opposition sources have confirmed that the Syrian Army is now using armed drones to attack militant forces in eastern Damascus.
The Syrian Army reportedly uses its new arsenal of armed drones to target Daesh positions and gathering points in the rebel-held suburbs of Jobar and Ayn Tarma.
Whilst the exact type and model of the drone used by the Syrian Army has not been stated over military information channels, sources have said that it can utilize small guided bombs and missiles.