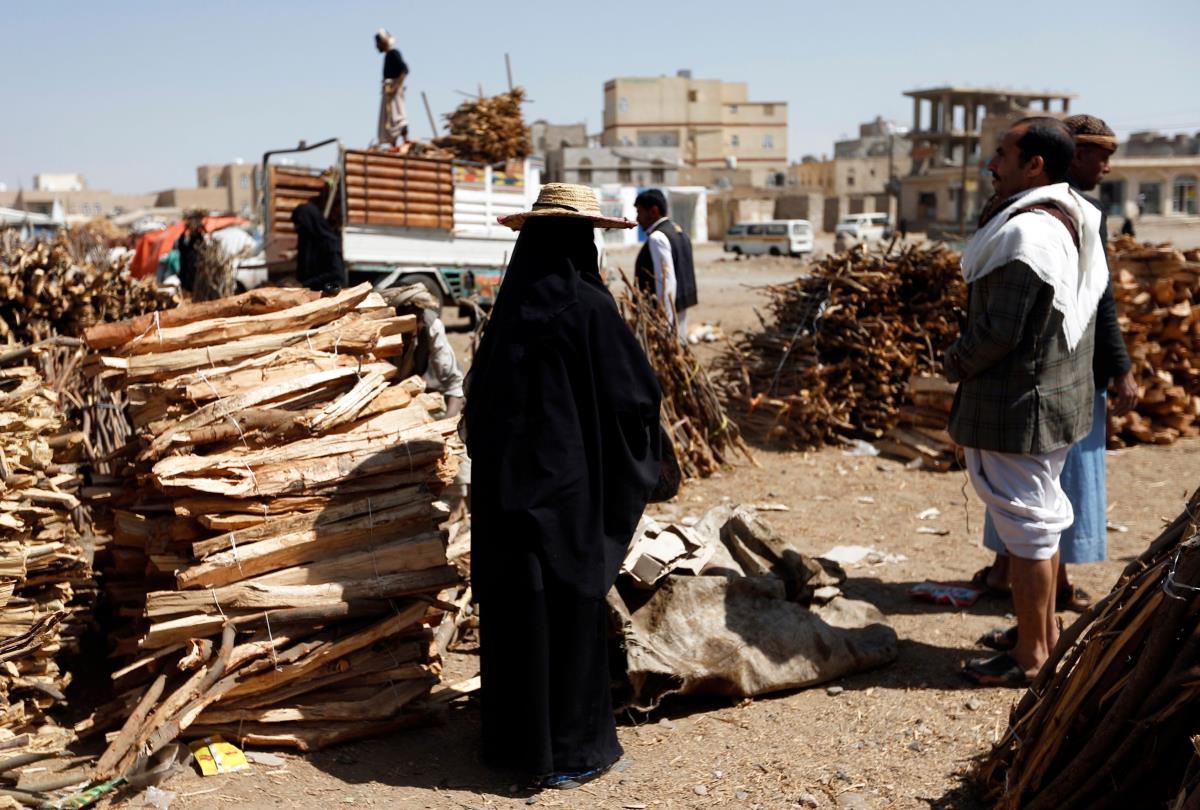 Rise in Price of Gas in Yemen Increases of Suffering Rate
YemenExtra
SH.A.
Food prices have doubled in many restaurants in the capital Sanaa, while the price of a 20-kg gas cylinder has risen from 3,700 YR to 7,000YR.
The gas crisis caused by the US-Saudi coalition siege on Yemenis for nearly three years,which led to a rise in the prices of gas-powered buses, while firewood has flourished again with prices have risen at an unprecedented rate.
Local sources told YemenExtra that the streets of the capital Sanaa are witnessing queues for citizens waiting for their turn in front of gas stations.
Coalition's siege  has affected everything in Yemen and caused a huge increase in the proportion of the Yemeni crisis and the need of the people daily.
In the same context,the President of the Supreme Political Council in Sana'a had discussed the aspects related to the crisis of oil derivatives and domestic gas and changes in their prices under the current conditions.
Read More:
Yemen's President Discusses Solutions to End Crisis of Gas and Oil Derivatives