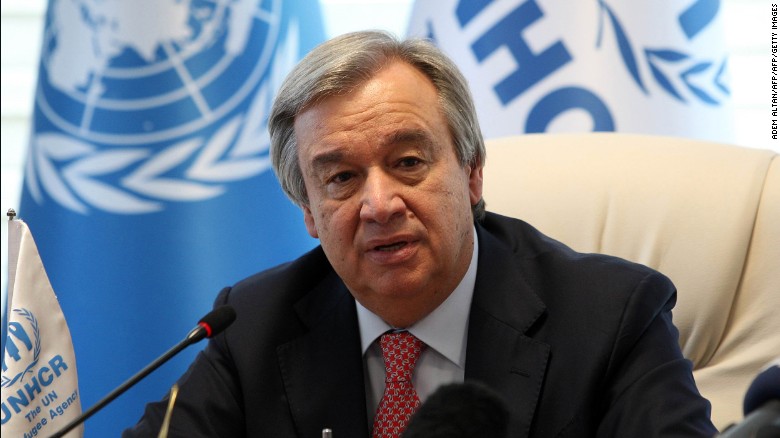 We must see a rapid end to the Yemeni conflict: UN Secretary-General Antonio Guterres
YemenExtra
M.A.
United Nations Secretary-General, Antonio Guterres, called on Tuesday upon parties to the conflict in Yemen to work towards a political settlement in order to end the war that has entered its fourth year.
"We must see an end to this conflict, there are no humanitarian solutions to humanitarian crises, the only solution is a political settlement through a comprehensive dialogue between Yemenis," he said in an address to an international conference hosted by Geneva to support relief efforts in Yemen.
"All parties to cooperate with my new Special Envoy Martin Griffiths, without delay," he added.
According to the Anadolu Agency, the Secretary-General called on donor countries to provide about $ 3 billion in humanitarian aid in Yemen, while 90% of the regions have restricted access to aid, pointing out that, "the situation in Yemen is catastrophic, the country is experiencing the worst humanitarian crisis In the world, as the conflict enters its fourth year."
Yemen's humanitarian response plan for 2018 needs US $ 2.96 billion to provide assistance to 18 million food insecure people, a million more than last year, of whom 8.8 million do not know how to get their next meal.
Last year's donor conference raised $ 1.1 billion for humanitarian aid in Yemen.