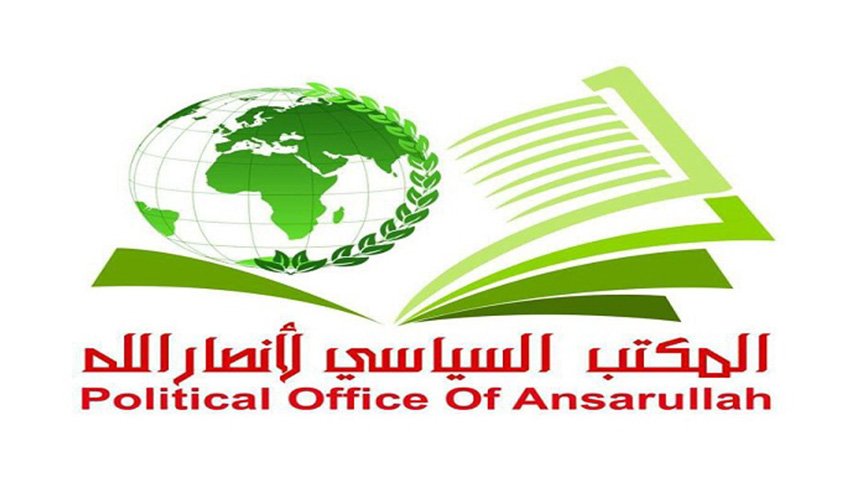 Ansaruallah's Political Bureau Condemns Aggression against Syria
YemenExtra
SH.A.
Yemen's Political Bureau of Ansaruallah movement ,on Saturday, condemned the triple American-British-French aggression against Syria,according to the Yemeni official Saba News Agency.
A statement issued by the Ansaruallah's bureau said the aggression targets all who opposes the hegemony project, and is an obvious support for the Zionist entity and the criminal groups of Daesh and al-Qaeda.
The statement expressed the full support to Syria and considered this aggression an aggression on all the nation.