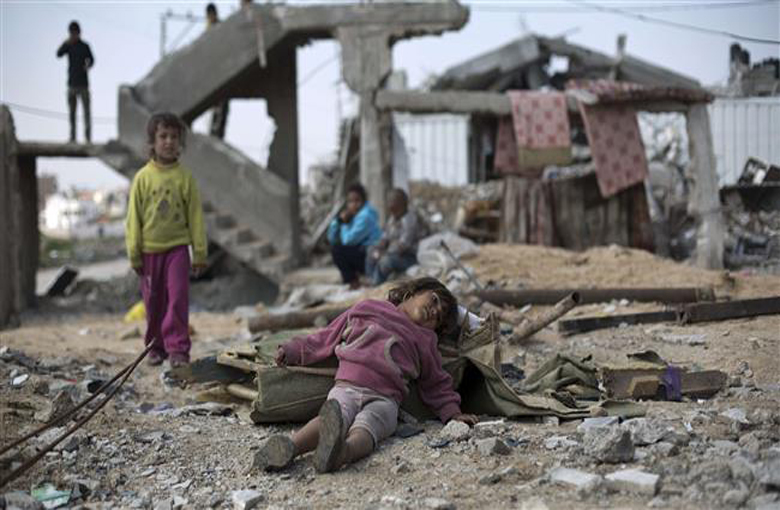 What Did Coalition against Yemen Do During the Past 24 Hours?
YemenExtra
SH.A.
The US-Saudi coalition warplane intensified its airstrikes on Yemen provinces during the past 24 hours, targeting four provinces with more than 44 airstrikes left three killing and one injuring , according to the army's military media.
In Hodeidah province, three civilians killed and injured the forth during Saudi airstrikes on the province compound and a citizen's house in Tahita district.
In Lahia district of Hodeidah, three airstrikes hit Maslm fishing company and three others on a citizen farm.
In Jawf province, a civilians killed by sniper in al- Motoon district, an airstrike waged on al- Ghail district, and another on al- Yadha area in al- Masloob district in the province.
In Saada province, an airstrike destroyed a citizen's house in Ghamr district, and another one on the main road west of al- Izd area and another on the general road in Bani Moaen area of Razih border district.
As well as,in Saada, two airstrikes targeted water project in al- Hamzat area in Sahar district, four airstrikes hit al- Saifi camp and the airport and an airstrike on Qehzah area, while an airstrike waged on al- Jamalah area in Majz district and four on Mandabah area of Baqem district.
In Manbah and Shada districts, a Saudi artillery and missile shells damaged the citizen's properties in separate areas.
In Hajjah province, 18 airstrikes waged on Haradh and Medi districts and an airstrike on the citizen's farms in al- Jar area of Abs district.
In Najran region, two airstrikes waged on al- Sodais site.