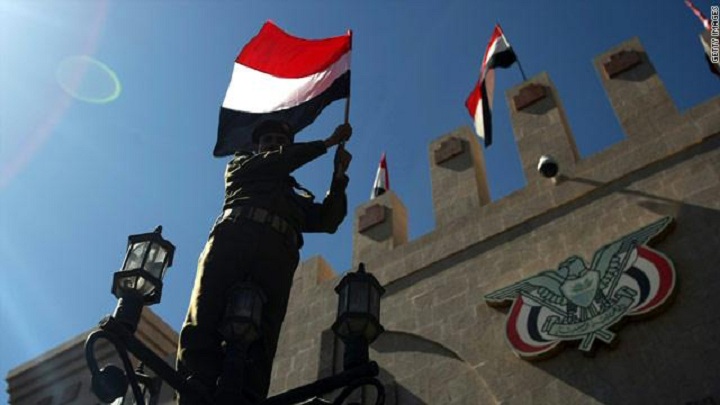 Ministry of Defense: Targeting President al-Sammad Not Going to Pass Without a Drastic Response
YemenExtra
M.A.
The Ministry of Defense confirmed on Tuesday that targeting the President Saleh al-Sammad by the Saudi-led coalition is a crime that will not pass without a drastic response.
The ministry said in a statement that the armed forces will not stand idly by and that they have the right to respond with strikes that will not exclude the leaders of the Saudi-led coalition.
"We assure our great people that the armed forces will reach positions not expected by the leaders of aggression," it said in the statement."
"The time has come for the appropriate response and the Saudi-led coalition to be prepared because our ballistic missiles will tear them apart," the Defense Ministry concluded.