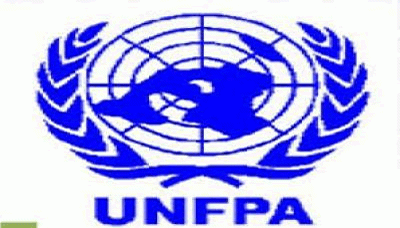 UNFPA warns of calamitous consequences due to military operation in Hodeida
YemenExtra
M.A.
The United Nations Population Fund (UNFPA) warned of disastrous consequences of any further escalation of violence around the Red port city of Hodeida.
Luay Shabaneh, Regional Director of the United Nations Population Fund for the Arab Region said in a statement that the recent escalation of violence in the western coast of Hodeidah would leave the lives of an estimated 250,000 civilians in danger.
The port of Hodeida is a key port and acts as the humanitarian lifeline for the people of Yemen, Shabaneh stressed.
He called on all parties to cease the fighting in Hodeida for the safety of civilians and to ensure that they receive the assistance they require to survive.