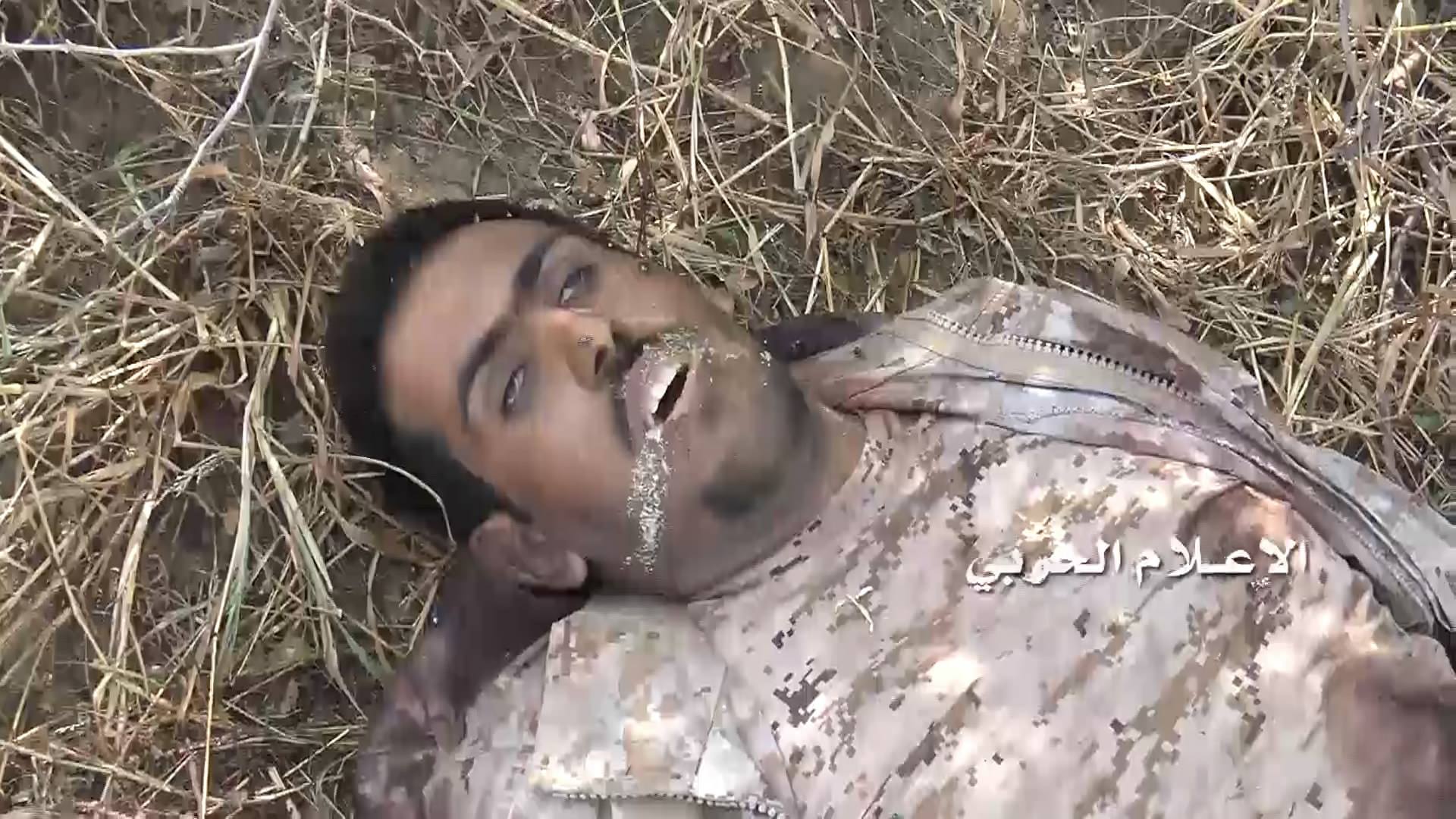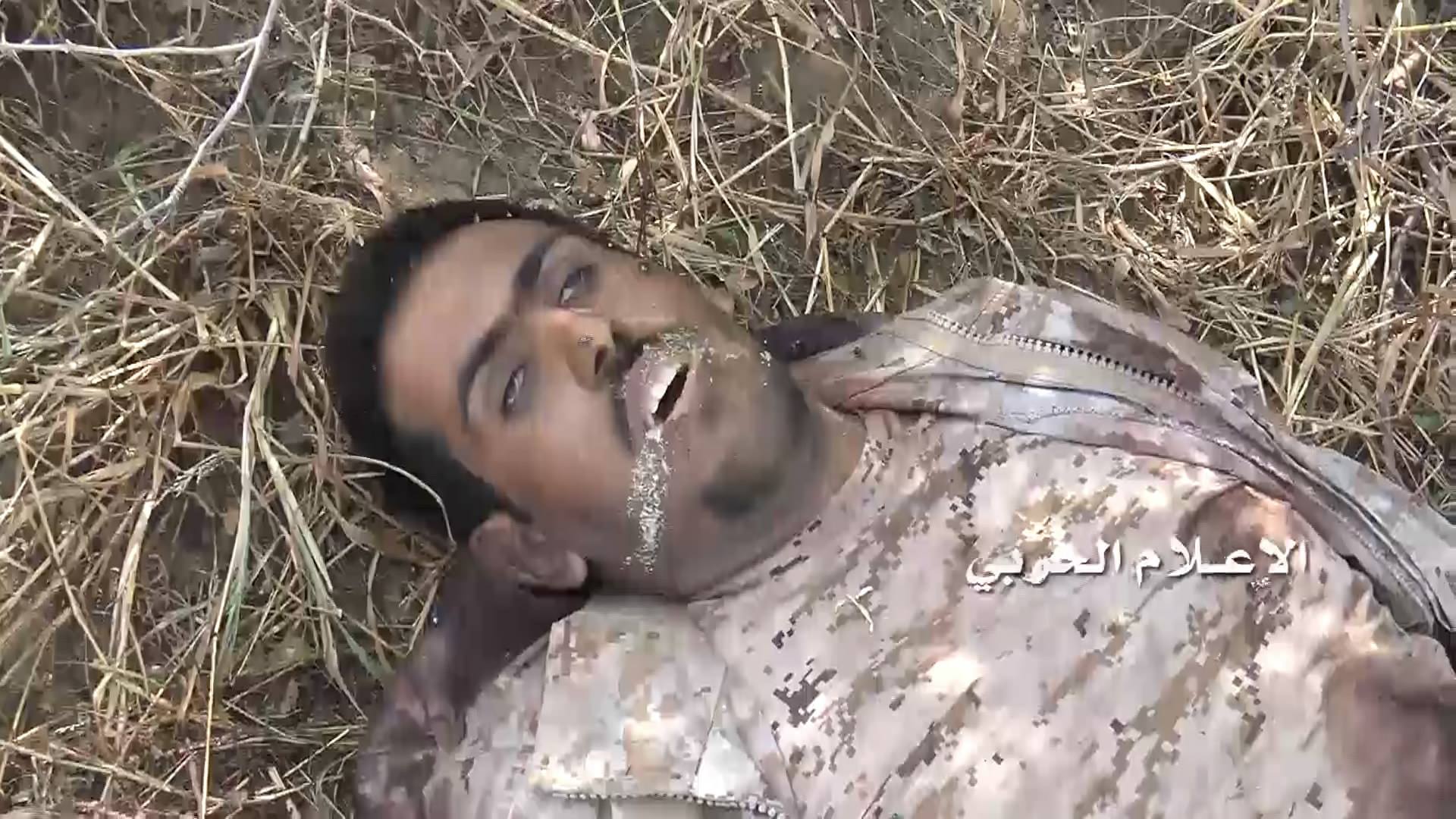 Saudi losses in lives in the Wset Coast
YemenExtra
Y.A
39 of dead Saudi soldiers' bodies, who were fighting in Yemen's western coast, arrived to the Saudi capital of Riyadh, according to a military official.
The 39 bodies arrived at Riyadh, after being transferred from the Yemeni-Saudi border fronts and the western coast of Hodeidah.
It is reported that 69 other bodies of Saudi officers and soldiers are still in the refrigerators in the hospitals of Aden and Makha hospitals , who have been killed on the Yemen's western coast.
Abdulmalik al-Houthi, the leader of the Houthi(Ansarallah)  movement, which is the main force that faces the coallition, said on a TV speech ," The decision of invading the Yemeni ,western coast, has been taken and adopted by the United States of America,noting that the Saudis are trying to abolish Yemen's freedom," stressing that it was the people of Yemen's right to defend their country.
"We are increasingly concerned by the fighting in Hodeidah," UN spokesman Stephane Dujarric said at a press conference held on Wednesday.
Dujarric also warned of the repercussions'consequences on the humanitarian situation
"The occurrence of a battle in Hodeidah, in the west of Yemen could lead to the destruction of the port, which in turn will send millions to starvation," said the British newspaper, The Independent.
Even if the UK warned against attacking the vital port of Hodeidah, we bear responsibility for the horrors of this war, according to a report issued by the Guardian on June 17.
"Yemen is already the world's worst humanitarian crisis and is steadily slipping towards famine," Mohsin Siddiqui, country director of the UK-based group, said in a press statement, Middle East News reported.
An estimated 90 percent of Yemen's food and fuel is imported, in which 70 percent comes through the Port of Hudaydah. Furthermore, Hudaydah also handles the imports of medicine and other healthcare supplies.
An estimated 8.4 million people are at risk of severe famine and more than 22 million people, 75 percent of Yemen's population, are in need of humanitarian assistance.
UNICEF Executive Director Henrietta H. Fore on Wednesday warned of an attack on the Yemen's Red Sea city of Hodiedah by Saudi-led coalition states, a statement received by Yemen Press Agency.
In the statement, the UNICEF said at least 300,000 children currently live in and around the city, who have been suffering for so long already.
Henrietta H. Fore said that more than millions Yemeni children depend on the humanitarian and commercial goods that come through that port every day.
#Yemen#SaudiArabia#US#UK#WestCoast