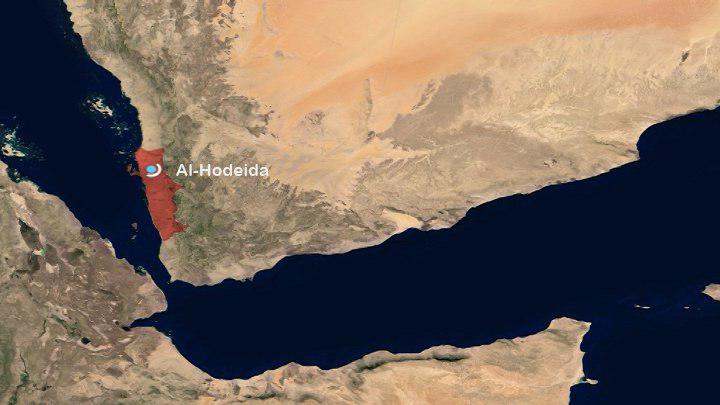 Saudi American airstrikes strike Yemen's Hodeidah and Jawf Provinces
YemenExtra
M.A.
At least 13 people, including children, were killed and wounded on Wednesday after an air raid waged by the Saudi-led coalition hit the provinces of Hodeidah and Al-Jawf.
About 4 citizens got killed, including a child, after intensive air raids on the area of Kilo 16, confirming the death of two and wounding of another in an initial toll of 3 raids on the homes of citizens in Al-Mughras area, Hodeidah, western Yemeni coast.
In Al-Jawf Province, two citizens were killed and four others were wounded, including a child, following an air raid on the houses of citizens in the region of Malaha, Masloub district.
Yesterday, three people were killed while others were injured following the targeting of their house in Jabalia area in Al-Tahita.