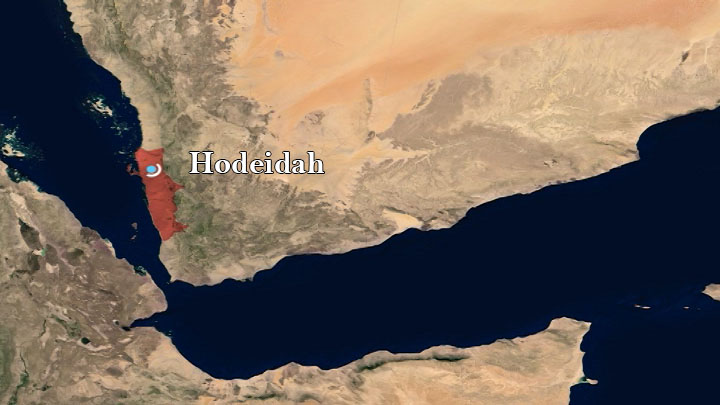 Yet another two Saudi war crimes in Yemen's Hodeidah
YemenExtra
M.A.
The Saudi-led coalition continued its crimes against civilians and fishermen in the province of Hodeidah on Friday, killing two civilians and fishermen.
According to a local source in the province, 3 citizens were killed and a woman was wounded by shrapnel in the abdomen following an air raid on Kilo 16 region based in Hali district hours after committing a similar crime in which 8 civilians were killed in the same district.
In another fresh crime committed by the US-backed coalition, two were killed, one sustained injuries while an additional one went missing after raids targeting a fishermen boat in the island of Al-Sawaba'.
Meanwhile, the warplanes of the Saudi-led coalition bombarded various regions in Hodeidah city and its vicinity, causing extensive destruction and damage to public and private property.