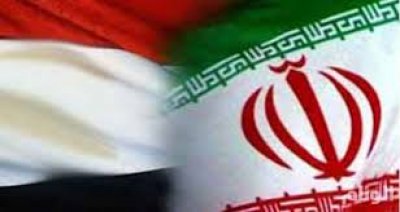 Yemen strongly condemns the terrorist attack against Iran
YemenExtra
M.A.
Spokesman of the National Salvation Government Abdul Salam Jaber denounced the recent terrorist attack that targeted a military parade of the Revolutionary Guards in the Islamic Republic of Iran on Saturday morning.
Jaber said in a statement to the Yemeni news agency (Saba) that the Government of the Republic of Yemen expresses its deepest condolences to the government and people of Iran, and affirms its solidarity with the Islamic Republic of Iran and its stand alongside security and stability.
"The fingerprints of US terrorism in this attack are not invisible to anyone," Jaber stressed.
He added that the terrorist forces that targeted the Iranian people are the same forces that have been targeting the Yemeni people in mosques, markets and public and private facilities, and will continue to target anyone who resists American hegemony over the region.