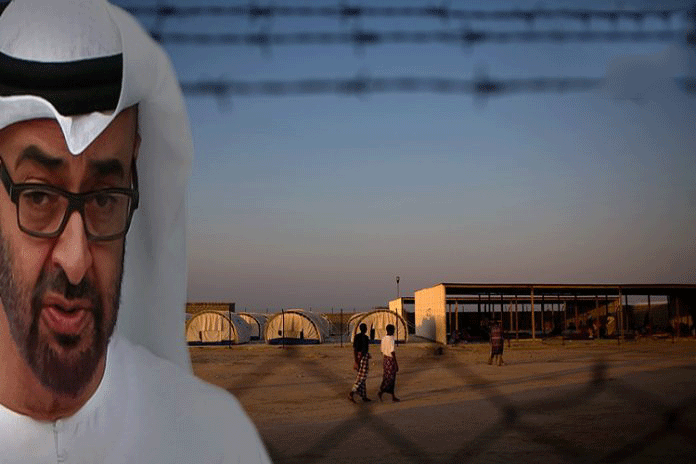 What about the rest of Yemeni oil ,gas?
YemenExtra
Y.A
United Arab Emirates on Thursday sent more military reinforcements to Shabwah province, according to military official.
The reinforcements including four helicopters, Apache and 150 personnel carriers, came to take over the rest of oil and gas production fields.
Elsewhere in southern Yemen, unknown gunmen opened fire at a resident's house in Seiyun city of Hadramout province late on Wednesday, eyewitnesses said.
The gunmen on a vehicle smashed windows of the house of resident Awadh Mubarak Duwayda and fled.
A report by a panel of experts from the UN Sanctions Committee seen by Al-Jazeera revealed that the United Arab Emirates' (UAE) continued to violate arms embargo imposed on Somalia.
The UAE is likely behind the killing of some 27 Islamic clerics who have been assassinated in Yemen over the past two year,the Washington Post said.
A new investigation by Associated Press has found that the coalition waging a war on Yemen has secured secret deals with al-Qaeda terrorists in the violence-wracked country, recruiting hundreds of its militants in the ground operations against the Houthi Ansarullah movement , part of the Yemeni army forces.
Southern cities , under the control of UAE, witness an insecurity situation that increased the assassinations of Imams of mosques and security and military leaderships.