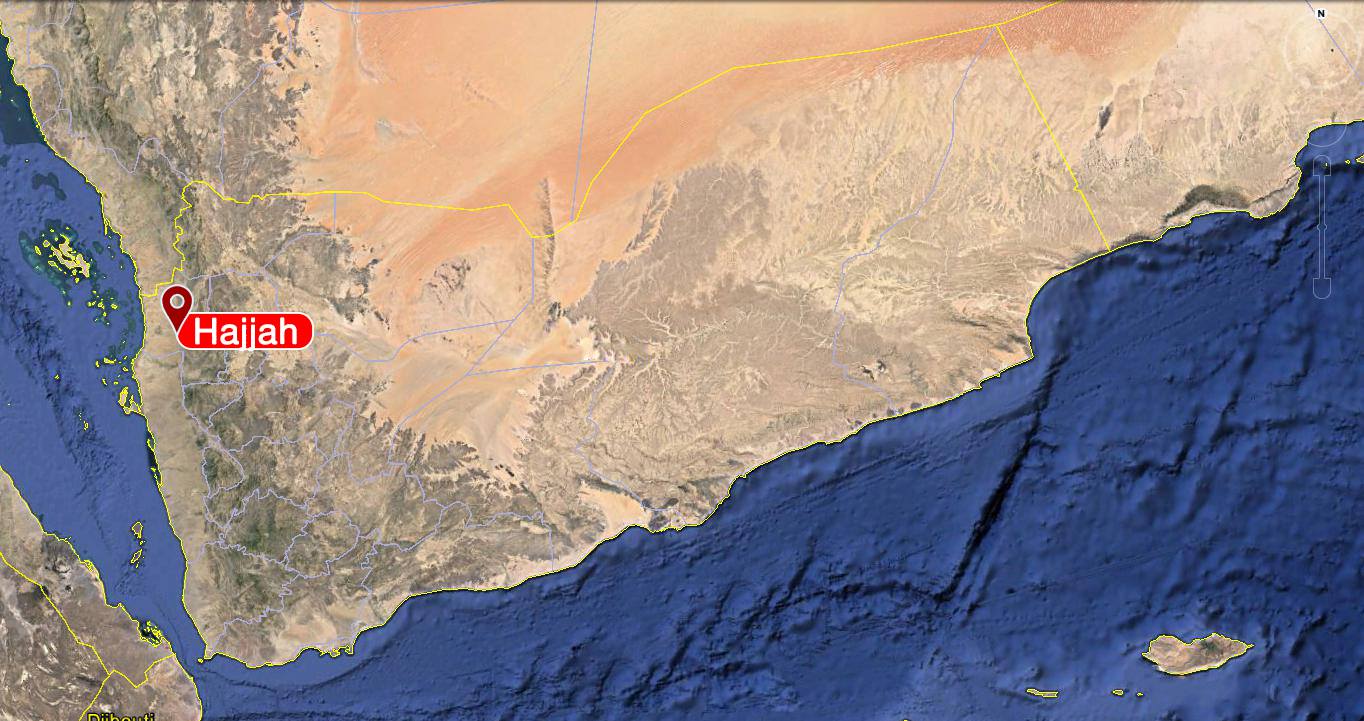 Saudi-led coalition conducts an air raid on a truck carrying livestock in Hajjah
YemenExtra
M.A.
On Wednesday morning, the Saudi-led military aircraft attacked a car laden with livestock in the province of Hajjah, west of Yemen.
Saudi-led coalition targeted a truck with an airstrike owned by a citizen and carrying livestock in the area of Shaab-Amdush, district of Abes.
Last Monday, a truck was laden with bees in the Beni Hassan area within the district of Beni Abes in of Hajjah province was targeted by a Saudi aerial raid.