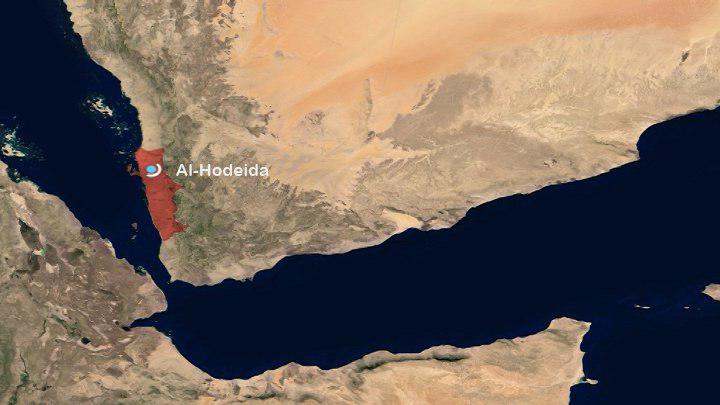 Saudi attack leaves civilians between killed or injured in Hodeidah
YemenExtra
M.A.
Three civilians, including a child, were killed and 6 others injured in Hodeidah coastal province western Yemen on Wednesday due to a new Saudi aerial attack on the 7-Yolio area in the city of Hodeidah.
A number of 3 killed, including a child, and 6 wounded after the targeting that was committed by the Saudi-led warplanes on gatherings of citizens in the area of 7-Yolio in the city, a local source reported.
Five civilians were killed and wounded on Saturday evening, as a result of an air strike launched by the Saudi joint air force on Zayed Road, the Hali district in the city of Hodeidah, leaving one killed and four wounded civilians.
This crime comes in the context of the criminal series of the Saudi coalition against civilians in Hodeidah and other provinces for nearly four years amid the degradation of the international community and human rights organizations that did nothing to stop the series of daily crimes against Yemenis.