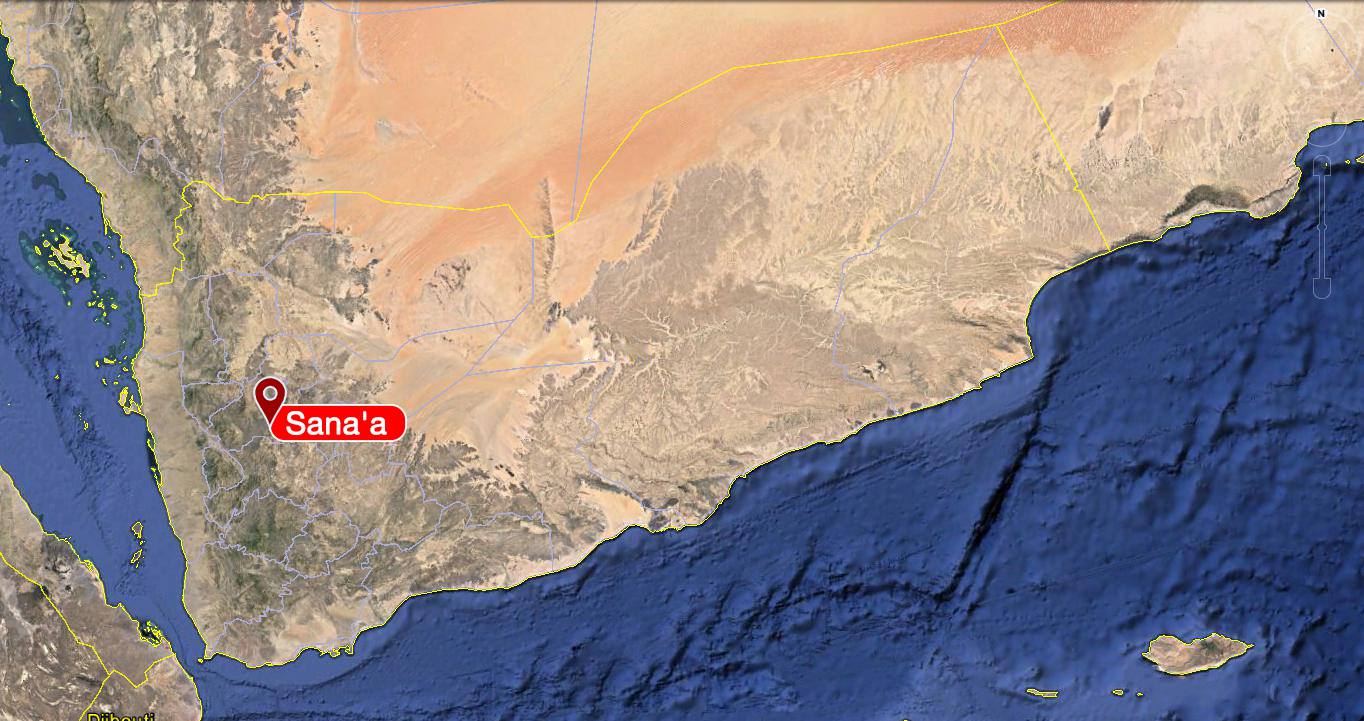 Saudi-led warplanes target Yemeni capital with over 30 raids
YemenExtra
M.A.
The joint air force of the Saudi coalition intensified its bombing on Sana'a, the capital and the province, on Friday morning.
The Saudi-led coalition carried out more than 30 raids on the Dailami base in Sana'a within just one hour, despite the continuous hovering of the warplanes. It is worth to mention that the coalition conducted 18 aerial raids on al-Dailiami Air Base.
In the province of Sana'a, the Saudi-led coalition launched 10 raids on the district of Hamdan while continuous hovering of its planes, and launched 4 raids on Camp Jerban within the district of Sinhan.
In a preset time, the Saudi coalition launched a raid on the Abu Nashtan Center in the Arhab district.