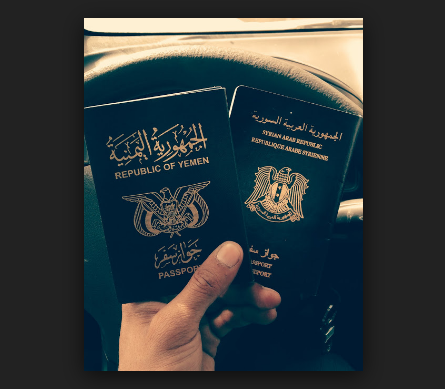 Sana'a Always Ready to Receive Yemenis after Occupier Refused them
YemenExtra
SH.A.
The government of Yemen's Supreme Political Council in Sana'a has expressed its readiness to receive all people of southern provinces, whom is prevented by the coalition from returning to Aden.
The member of the Supreme Political Council, Salim al-Mughalis, said that Saudi Arabia and the UAE deals as occupation authorities on the ground in the south, stressing that the coalition denied dozens of leaders loyal to it.
Al-Mughalis stressed that the Supreme Political Council is fully prepared to arrange the return of exiles southern persons, and receive them in all northern provinces.
Al-Mughalis said that there is a general amnesty decree issued by the Supreme Political Council, which grants all those who want to return from loyalists to the coalition, adding that they have the right to return safely to their homeland and their families.
This comes after the coalition prevented ministers of Hadi's government to return to Aden and provinces that are under its control.