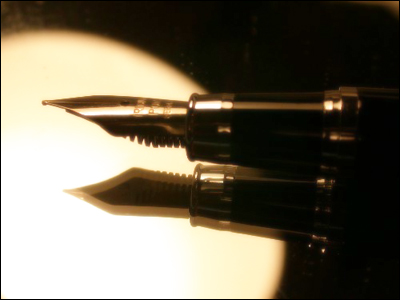 Yemen Needs an Immediate Ceasefire
YemenExtra
SH.A.
By: DANIEL LARISON
U.S. calls for a ceasefire in Yemen are welcome, but they are hard to take seriously when they come from some of the war's leading defenders:
Secretary of Defense Jim Mattis called for a ceasefire in Yemen within 30 days, seeking to end the U.S.-backed and Saudi-led bombing campaign against Houthi rebels supported by Iran and negotiate a peace.
The Trump administration has offered the Saudi coalition unconditional support for their war up until now, so it is difficult to believe that they have changed their position this much in such a short period of time. Both Mattis and Pompeo are calling for a cessation of hostilities, but the demand doesn't seem to be backed up by anything. If the Saudis and Emiratis ignore what Mattis and Pompeo are saying, the administration isn't threatening any consequences for rejecting the demand. Just a few weeks ago, both Mattis and Pompeo were covering for the Saudi coalition and claiming that they were reducing harm to civilians when all of the evidence shows they are not. Now they suddenly recognize that there is an urgent need to end the war? If Pompeo and Mattis are serious about establishing a ceasefire, they will not oppose H.Con.Res. 138 and S.J.Res. 54 when they come up for votes next month. If they still oppose the resolutions, they aren't really interested in ending the war and are just trying to buy time for the coalition. The administration has proven again and again that their statements regarding Yemen can't be trusted, so Congress has to end U.S. support for the war in order to make sure that a ceasefire happens.
Unfortunately, the 30-day window that Mattis is giving the coalition isn't going to stop the impending new assault on Hodeidah:
The Saudi-led military coalition in Yemen has sent more than 10,000 new troops towards a vital rebel-held port city ahead of a new assault, Yemeni government officials said Tuesday.
The pro-government coalition deployed the reinforcements to the Red Sea coast ahead of a new offensive on Hodeida "within days", a military official told AFP.
Yemen needs a ceasefire right now, and it definitely doesn't need a renewed assault on Hodeidah. Waiting four weeks to begin a ceasefire leaves a long time for the dangerous offensive on Hodeidah to continue.
P.S. At one point, Mattis said, "We've admired this problem for long enough down there." Aside from the bizarre word choice, the implication here is that the U.S. has somehow been merely a spectator rather than a party to the war this entire time. It doesn't bode well for the administration's willingness to pressure the coalition if it still refuses to acknowledge its own involvement.