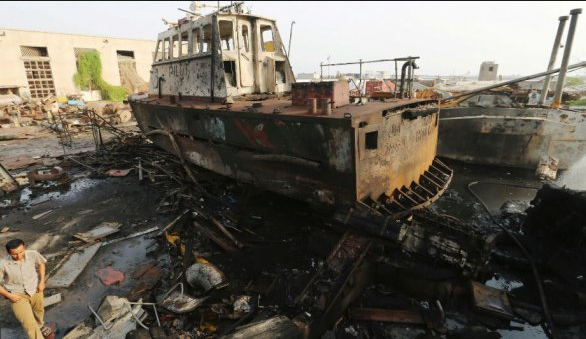 Coalition Attacks Continue on Yemen's Hodeidah Whose Port is the Country's Conduit to the World
YemenExtra
SH.A.
Saudi Arabia and its allies have intensified a brutal offensive on Yemen's Hodiedah whose port is the country's only conduit to the outside world under a Saudi-led blockade.
Al-Masirah TV released footage showing residential buildings targeted in several districts of the province.
The US-Saudi coalition has severely intensified attacks on Hodiedah over the past couple of days.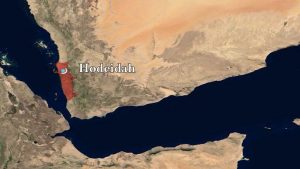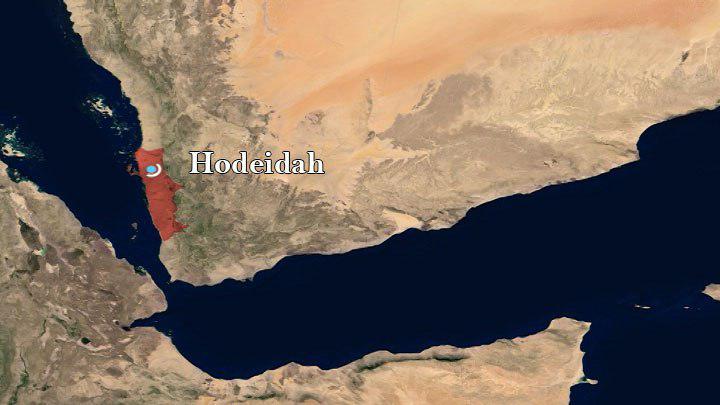 The escalating violence in Hodiedah comes despite a call by the United Nations (UN) for the resumption of peace talks and a ceasefire in Yemen, last week.
Yemen has condemned in a statement the ongoing wave of Saudi air raids targeting civilian structures, including grain silos which was targeted last week, in the port city of Hodeidah, a lifeline for millions of people in the impoverished country.
The statement noted that the latest Saudi airstrikes targeting Yemeni civilians in their homes as well as the urban infrastructure in Hudaydah's Kilo 16 and 7th of July neighborhoods are "criminal practices," whose perpetrators lack religious and human values.
READ MORE:
Houthi leader: We want peace for Yemen, but Saudi airstrikes must stop
Coalition has also taken a heavy toll on the country's infrastructure, destroying hospitals, schools, and factories. The UN has already said that a record 22.2 million Yemenis are in dire need of food, including 8.4 million threatened by severe hunger. According to the world body, Yemen is suffering from the most severe famine in more than 100 years.
A number of Western countries, the US and Britain in particular, are also accused of being complicit in the ongoing aggression as they supply the Riyadh regime with advanced weapons and military equipment as well as logistical and intelligence assistance.
Back in June, the Saudi-led coalition launched the Hodiedah offensive despite international warnings that it would compound the war-torn nation's humanitarian crisis.
The coalition stepped up the campaign in September following the collapse of UN-mediated talks to end the war.
Saudi Arabia claims that the Houthis are using the port city for weapons delivery, an allegation rejected by the Yemeni Houthis.
As well as, UNHCR Special Envoy Angelina Jolie called for the urgent establishment of a ceasefire in Yemen and a lasting settlement to the war. She also appealed for greater understanding of refugee protection laws, and called all countries to play their part in alleviating the human suffering in Yemen.