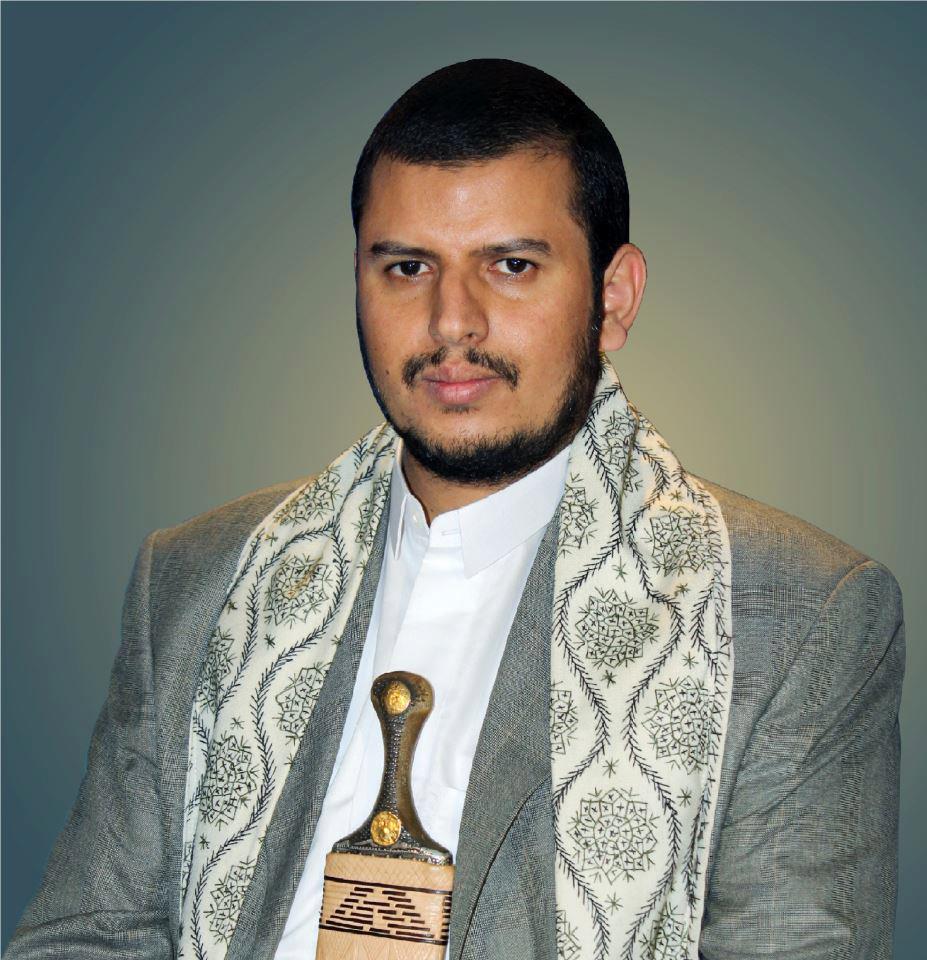 Sayyed Houthi, Yemeni president say this to the UN envoy to Yemen
YemenExtra
Y.A
Spokesman of Ansaruallah, Mohammed Abdusalam, on Thursday said that Sayyed Abdulmalik Badr al-Din al-Houthi met with the UN Special Envoy to Yemen, Martin Griffiths, who is currently visiting Sanaa.
"The meeting dealt with the humanitarian and economic suffering of Yemeni people a result of the aggression and blockade that targeted all Yemenis without exceptions," Abdusalam said on his Twitter account.
In the meeting, Sayyed al-Houthi stressed "the importance of credibility and will of the aggression forces to go for a political solution away from fallacies and falsification."
Al-Houthi referred to the positive initiatives and practical steps that have been taken by the political leadership in Sanaa towards supporting the political solution and ending the aggression.
On the economic side, al-Houthi pointed out to the need to end the economic restrictions imposed by the aggression forces, which continue to target the national currency and obstruct the entry of basic and necessary goods.
President of the Supreme Political Council, Mahdi al-Mashat also discussed in the capital Sanaa with the UN Special Envoy to Yemen, Martin Griffiths, the resumption of the political process in Yemen.
The two sides dealt with aspects relating to the forthcoming consultations.
The meeting touched on the humanitarian situation in Yemen as a result of the military escalation of Saudi-led coalition, including targeting of the port of Hodeidah, which has had disastrous effects on various sectors.
Al-Mashat praised the UN envoy's efforts to push the political process forward and his good endeavors to alleviate the humanitarian catastrophe caused by the war and siege.
During the meeting, Griffiths reviewed his recent moves and consultations with different parties, confirming that there is a real chance to bring peace and end the humanitarian suffering of the Yemeni people.
In March 2015, the US -backed –Saudi-led coalition started  a war against Yemen with the declared aim of crushing the Houthi Ansarullah movement, who had taken over from the staunch Riyadh ally and fugitive former president Abd Rabbuh Mansur Hadi, while also seeking to secure the Saudi border with its southern neighbor. Three years and over 60,000 dead and injured Yemeni people and  prevented the patients from travelling abroad for treatment and blocked the entry of medicine into the war-torn country, the war has yielded little to that effect.
Despite the coalition claims that it is bombing the positions of the Ansarullah fighters, Saudi bombers are flattening residential areas and civilian infrastructures.
More than 2,200 others have died of cholera, and the crisis has triggered what the United Nations has described as the world's worst humanitarian disaster.
#YEMEN #USA #SaveYemenChildren #US #Saudi #UK #UN #KSA #UAE #ISRAEL #Syria #USAKillsYemeniPeople