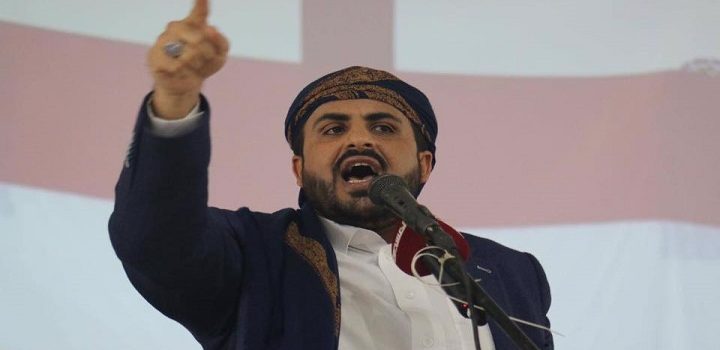 Details of Yemen's Peace Talks in Sweden Uncovered
YemenExtra
M.A.
The national delegation discussed with UN envoy Martin Griffiths in Sweden a number of the most prominent problems that were raised at the negotiating table.
The head of the national delegation, Mohamed Abdel Salam, said in a press statement that on Friday, several topics were discussed with the UN envoy, including the reopening of Sana'a airport and the file of prisoners.
"There are no practical moves in these negotiations and they are still ideas and opinions," he said.
"We can not accept that the planes will be inspected at Aden or Sayoun airport because they are under the control of the occupation forces," Abdel Salam said, adding that the national delegation was flexible on the technical side only for the port of Hodeidah, and that the national delegation was negotiating for peace and not for capitulation.
He pointed out that "the international community is fed up with the practices of Saudi Arabia and the UAE in Yemen," pointing out that "the aggression has become linked to the economic interests of world countries and it is not in their interest to stop the aggression."