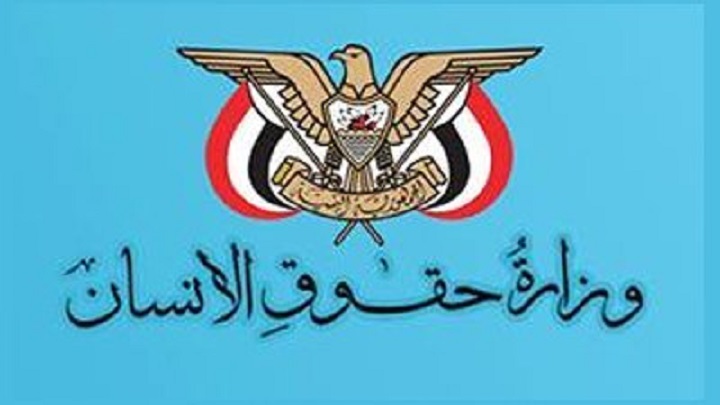 Ministry of Human Rights: Saudi blockade on Yemen undermines efforts to achieve peace
YemenExtra
M.A.
The Ministry of Human Rights confirmed that the Yemeni people suffer from humanitarian conditions, warning of a major disaster because of the intransigence of the countries of the coalition led by Saudi Arabia and its refusal to lift the siege and the opening of sea, air and land avenues.
The Ministry of Human Rights said in a statement that the closure of the coalition countries of all ports and the imposition of the blockade, especially on the airport Sana'a and the port of Hodeidah, as well as the imposition of arbitrary restrictions on ships loaded with food and medicine and oil and gas, aim at starving the Yemeni people.
The statement pointed out that the continuation of the countries of the US-backed coalition of these practices will undermine efforts to achieve the desired peace from Sweden's consultations currently under the auspices of the United Nations.
The statement called on the international community, especially the Security and Human Rights Council, the UN Secretary-General and his Special Envoy for Yemen, to take full responsibility for the crimes and violations committed by the countries of the Saudi-led coalition against the Yemeni people for nearly four years.
The ministry renewed its call on the United Nations and its various bodies calling for peace in Yemen to immediately end the aggression, lift the siege and implement the rules and provisions of international humanitarian law.
The statement also called for the formation of an independent and impartial international commission to investigate the facts and all the massacres committed by the countries of the Saudi-led coalition.