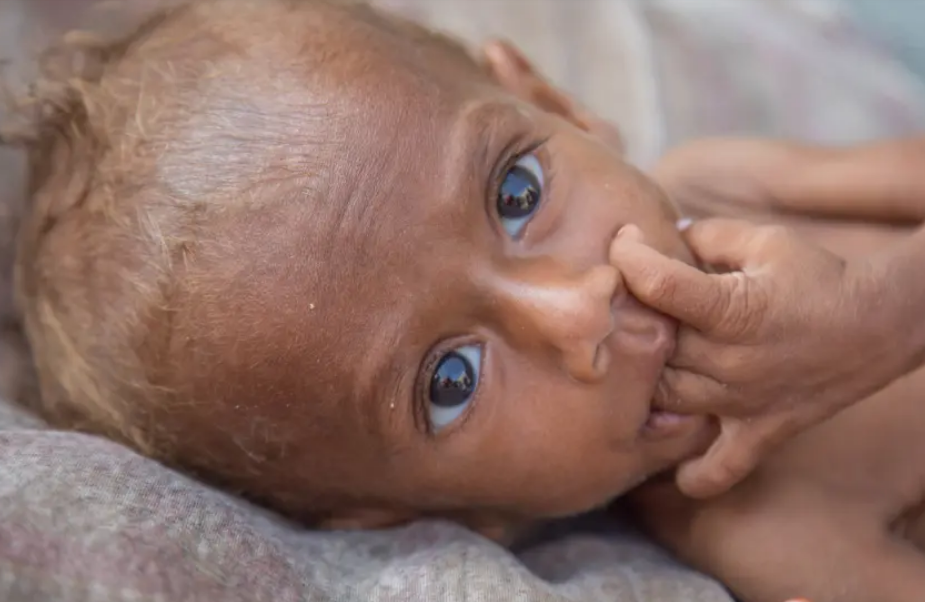 Yemen's Political Track Must Be on the Humanitarian Situation, Brings Real Solutions: Lowcock
YemenExtra
SH.A.
UN Under-Secretary-General for Humanitarian Affairs and Emergency Relief Coordinator Mark Lowcock said that progress in the political track must reflect on the humanitarian situation in Yemen's Hodeidah agreement and brings us closer to a real cessation of hostilities.
His remarks came during his briefing to the Security Council on the outcome of Sweden talks about Yemen on Friday.
He stressed the need for action and implementation of the commitments by the parties and must be accelerated.
According to statistics, the survey carried out by many international organizations indicates that more than 20 million Yemenis or two-thirds of the population are now food insecure. 10 million of them are severely food insecure.
"I talked to families who fled violence raging in their communities, some of them living for years under a plastic sheet," Lowcock said.
He continued saying: "I met young mothers who had rushed desperately malnourished children to hospitals. For some, it was their second, third or even fourth visit, because their families can't afford the food or medicine to keep them well."
Lowcock confirmed that what humanitarian agencies have known for a long time, a terrible tragedy is unfolding in Yemen. And it is getting worse. Millions of people are starving, sick and desperate. They have one message for the world: this war needs to stop.
Over 18,000 missile attacks on markets, hospitals and cultural centers by Riyadh and coalition partners UAE, Bahrain, Kuwait, Qatar, Egypt, Jordan, Morocco, Senegal and Sudan, the borders between the two belligerents remain largely unchanged.
As the Saudi-led coalition disrupts supplies of food and other necessary items, including medical equipment, through the sea, land and air blockade.